Used Nissan Sentra near Tustin CA

View Inventory
The oldest generations of Nissan Sentra were subcompact models, but the most recent generations are a tidy compact sedan that capture its time period most eloquently. A used Nissan Sentra has a few hallmarks that we'll get into here in our brief review at Nissan of San Juan Capistrano. The Sentra is one of the sturdiest, most reliable of personal and family sedans. You'll always find an ample supply of them on the road near Tustin.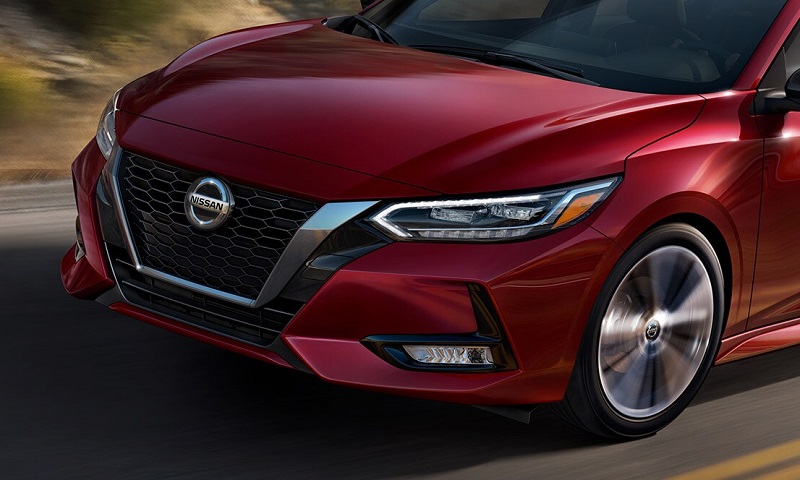 Used Nissan Sentra Features
What's a used Nissan Sentra near Tustin get you? A lot! The Sentra is known for being an extremely reliable vehicle that doesn't require a lot of upkeep and repairs near Tustin. They're easygoing cars that just seem to take life in stride, never expecting too much. A used Nissan Sentra remains popular for a variety of reasons, but these are the ones our customers often point out during the buying process.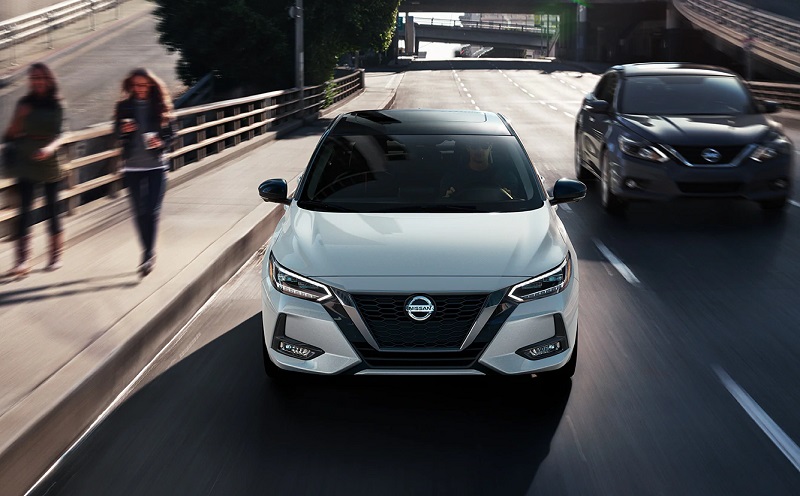 Nissan has always generously dished out turbocharged versions of the pre-owned Nissan Sentra. Depending on the trim you get, you can really crank this one up to superpowered proportions. Just a couple of years ago, there was an SR Turbo model that cranked out 188 horsepower and 177 lb-ft of torque. The suspension systems were where the real magic was at, as we all know that Nissan loves track-ready cornering capabilities and wheel-spinning excitement. Active Understeer Control was one of the major benefits of this trim.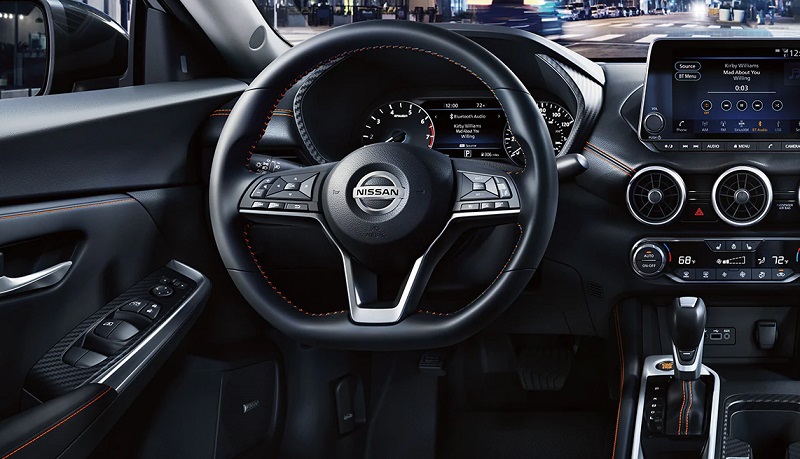 Expertly Crafted Infotainment Systems
Modern used Nissan Sentra near Tustin models use enhanced infotainment technologies that blend your daily needs into one helpful screen. As they say, it's all in front of you. Active Voice Recognition, GPS features, and apps are blended into your touchscreen and handily dished out on demand. The responsiveness of the Nissan touchscreen is part of what makes a used Nissan Sentra near Tustin such a popular choice. It's perfect for novice users or long-time infotainment system experts. Whatever your familiarity with interior connectivity, the Sentra is a model you can easily feel at home in.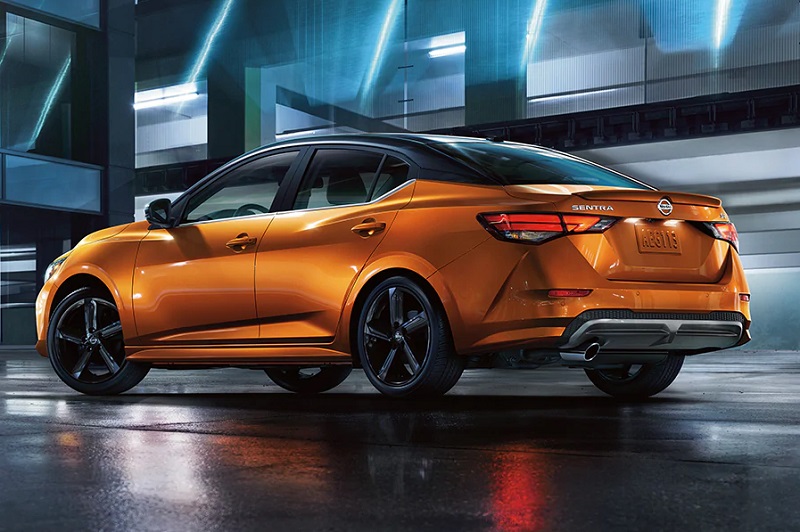 Design
Everyone loves a sharp compact sedan near Tustin. These models compactly fit into modern life and never stress you during parking or crowded road situations. And thanks to Nissan's state of the art driver-assist systems, you'll always feel safe on every road you encounter. Nissan of San Juan Capistrano sells plenty of Sentra models just on the basis of their enhanced safety systems. It's normal to see standard automatic emergency braking with pedestrian control, lane keeping systems, and active steering mechanisms. If you get off track, the Sentra is smart enough to take command and put you back on the safer path.
A New Era for Used Vehicles
The latest attention given to used vehicles continues to amaze some people, but we've never been surprised here at Nissan of San Juan Capistrano. The used vehicle was always valuable to us and our customers. If you've shopped new most of your life, it might be time to jump on the latest intelligent shopping trend and check out slightly used Nissan models. Your destination is the same modernity, but you'll get the trip for a bit cheaper. Saving even a couple of thousand dollars is well worth the few miles that you'll find on the vehicle. Due to modern tech, we're able to detail used vehicles to make them look almost brand new. Our team performs multi-point inspections on every used vehicle that comes to our lot, including Nissan Sentra models. Once we've got that model in prime shape, we detail it and get it ready for a whole new road ahead with a lucky customer like you. People are buying used this year because they know they can go home in a model that looks like new. Used vehicles harness everything that's amazing about a particular model, but they do so for far less money than you'd dish out for the newest model. A new vehicle depreciates in value extremely quickly and runs on the high-end when you go to register it and pay for car taxes and insurance. You'll save yourself enormous amounts of money by grabbing a used Sentra over the newest model. And while both will give you amazing cornering capabilities and a track feel, only a used model has the massive savings.
Are you ready to get in on the latest secret in auto sales? Pre-owned is here to stay. Contact our dealership today to test drive a pre-owned Sentra and net yourself some serious savings by choosing our dealership. It's a wise idea and one that you'll thank yourself for in the days to come.