Used Nissan Rogue near Tustin CA

View Inventory
Total sales don't always indicate a quality midsize SUV crossover, but in the case of a used Nissan Rogue, its bestselling numbers are always an indication of its potential. If your family wants a middle of the road solution with a reasonably priced luxury interior and exterior, a used Nissan Rogue near Tustin is a choice you'll want to make this year. Nissan of San Juan Capistrano has a large inventory of different model years and trims to choose from, along with your favorite Rogue colors. Just why are so many people picking a used Nissan Rogue this year?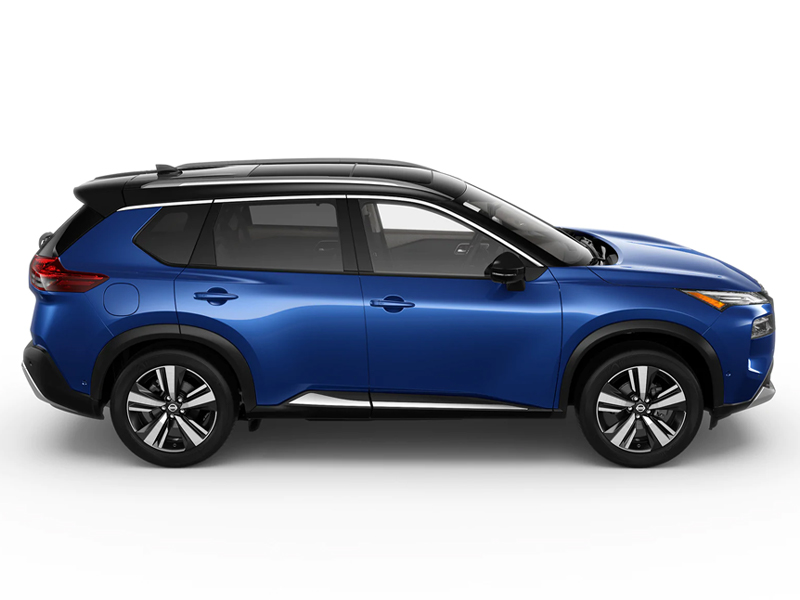 A Few Good Reasons to Choose a Pre-owned Nissan Rogue
Family life is very important near Tustin. SUVs are the peak of performance in terms of what families need each day. The Rogue's versatile nature makes it easy to configure in terms of your family's needs. If you have a family that needs heavy cargo capacity, you can configure the model's seating to match your daily needs on the fly. The Rogue in older forms can even be crafted with a third row seating option that really expands how useful it is to families.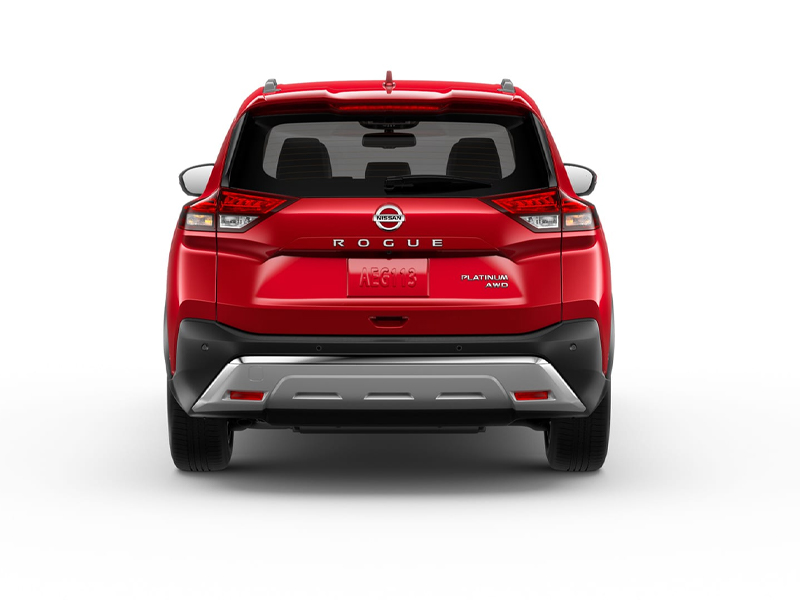 Mid-size models like a used Nissan Rogue are always popular with families near Tustin. That's because they give you the added seating features and bit of extra bulk for towing and roominess, but they don't go into the full-size kingdom where visibility and parking are issues for some people. Your sprint-ready used Nissan Rogue near Tustin is always ready for a sporty ride and easy to navigate drive.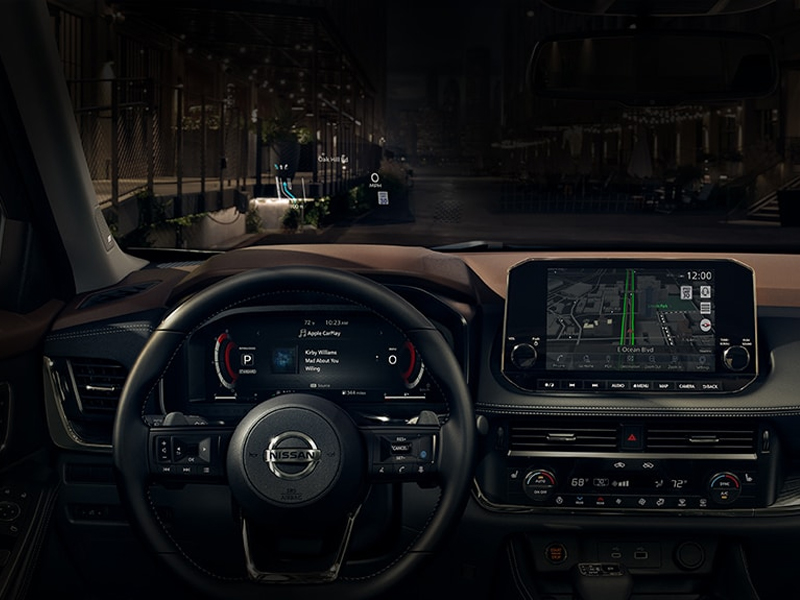 Big Wheels
Mid-size models don't often venture up into higher sized wheels, but the Rogue is one noticeable exception to this well-known rule. A 2017 model featured 18-inch alloy wheels. In addition to larger wheels, the Rogue is known for full LED lighting, including headlamps, taillamps, and fog lamps. This is a bit of foreshadowing for the brand, as it's a well-known best-kept secret among off-roaders. The Rogue is fully capable of tackling some light trails and performing very well on them.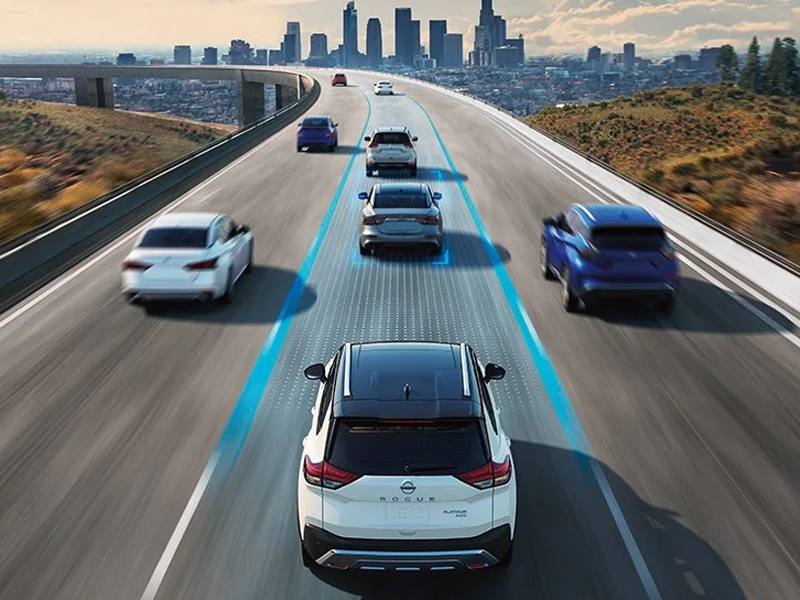 Value Trims
You can elegantly decorate a Rogue, but you can also find used models that feature trims like the SV trim. This value trim was known for its better than average stereo system, seating quality, and powertrain. The model's 170 horsepower engine was extremely well-received at the time, too, and is still available on models from years like 2017.
Choosing Used near Tustin
Nissan of San Juan Capistrano is just one more dealership experiencing a flood of used SUV shoppers looking to be the next person to benefit from buying a pre-owned vehicle. People have always navigated to used vehicles in some instances, but it's this year that everyone seemed to have an epiphany at once and shift to used vehicles as a first choice instead of second. Used vehicles hold value: The price of a new vehicle isn't always about what the vehicle itself is worth. You're paying a lot of "new" fees for both advertising and dealership. This means that your model isn't going to hold that value because it wasn't a part of the vehicle's value at all in the first place. New vehicles also lose a ton of value in just the first year of ownership. If you buy mid-year, you'll only have a "current year" model for a few months, only to see it wade into "used" territory after you've paid a lot of money for it. Used vehicles have elaborate histories: Every time your used vehicle was services or sold, there was a record of that event. When you get a used vehicle, you'll have access to its entire history on earth, from its owners and service to actions on its title. A clear title and reasonable service record are two of the things that people look for before they buy a used Rogue. We offer free vehicle history reports to all our customers so that you can clearly see what your model has been up to. Savings on extras: Taxes, registration, and car insurance are some of the most expensive annual expenses of owning a vehicle. Thanks to used vehicles, you'll save money on all these things, plus a down payment. There's savings both on the price of the vehicle itself and on extras.
If you've been researching the Used Nissan Rogue near Tustin, your mid-size SUV crossover is right here at our dealership. Search through our wealthy collection of trims and colors to find your family's next long-lasting vehicle. We're available both online and off to take your questions and feedback.