Used Nissan Rogue near Irvine CA

View Inventory
The Nissan Rogue is one of the sharpest SUVs in history, with a balanced and handsome look that draws in more fans each year. Nissan of San Juan Capistrano invites everyone to learn more about our used Nissan Rogue inventory. This dashing group of handsome SUVs are eager to prove themselves to customers who might have overlooked the Rogue in the past. It's never too late to visit our dealership serving Irvine and pick up a used Nissan Rogue near Irvine. This one will earn you some serious praise.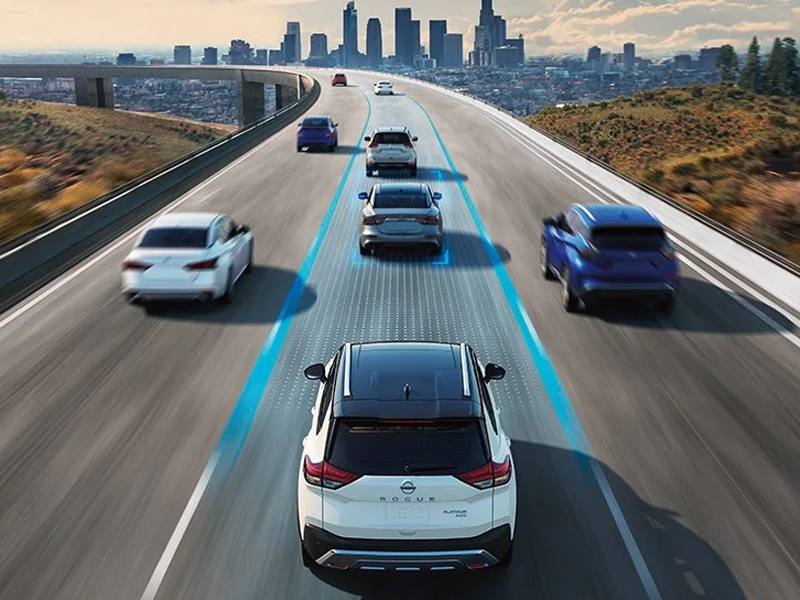 Three Rows
The three-row Nissan Rogue came along many years ago, and it was a hit. So many families need that extra row for additional children or for friends of their children - or family in general - to ride along. Our selection of the used Nissan Rogue near Irvine is representative of all its generations. Many people choose to go with models as early as 2014, maybe a few years older. For those who need a budget Rogue that looks wonderful, we've got those much older models as well. The interior of the Rogue isn't just spacious with plenty of room for other people to tag along with your family. It's also developed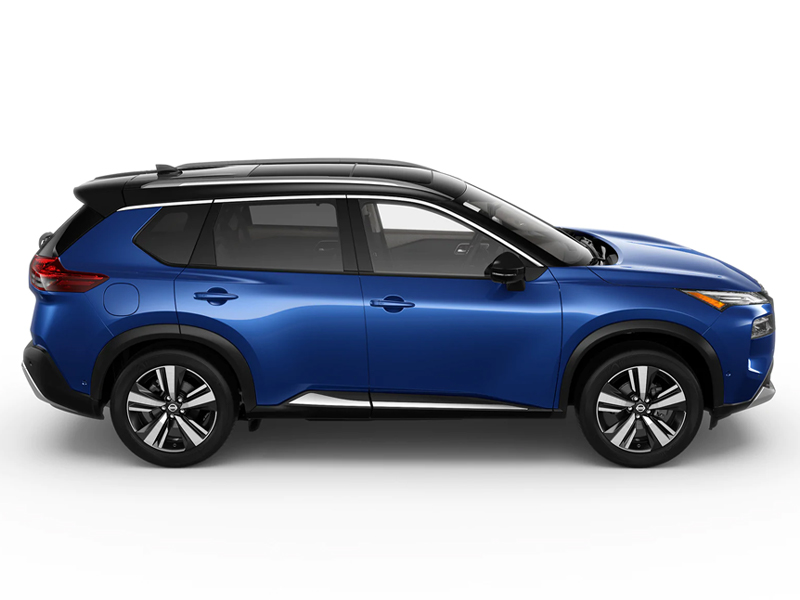 The biggest fun in the interior of the Rogue has always been the "Zero Gravity" seating that pampers front seat passenger and driver. The driver's and passenger's seating gets adjustments that are easy to make on the fly. Long ago in 2014, the Rogue even started you out with a 5-inch touchscreen infotainment system, long before those were mandatory in SUV models. The center console was also generously outlined with practical places for all your everyday things. Nissan of San Juan Capistrano sells many of these amazing 2014 Rogues and those from even further back then that. If you don't require connectivity, you can save a lot of money with our specials on older models serving Irvine.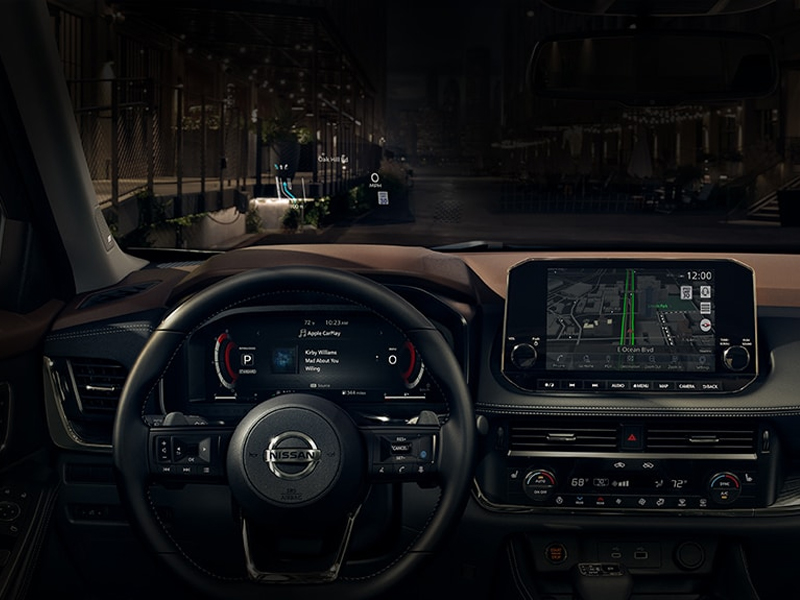 Performance - Nissan Dealership near Irvine CA
A used Nissan Rogue near Irvine can be front or all-wheel drive, so the potential owner gets their pick of options here. The Rogue's performance way back in 2014 was 170 horsepower, a substantial amount for that period of time. Torque was also a strong 175 lb-ft. A CVT transmission is usually the preference in almost all modern model years. Your used Nissan Rogue has everyday performance that makes the daily commute fun and energetic, but it doesn't go overboard and not leave room for other great features at a discount.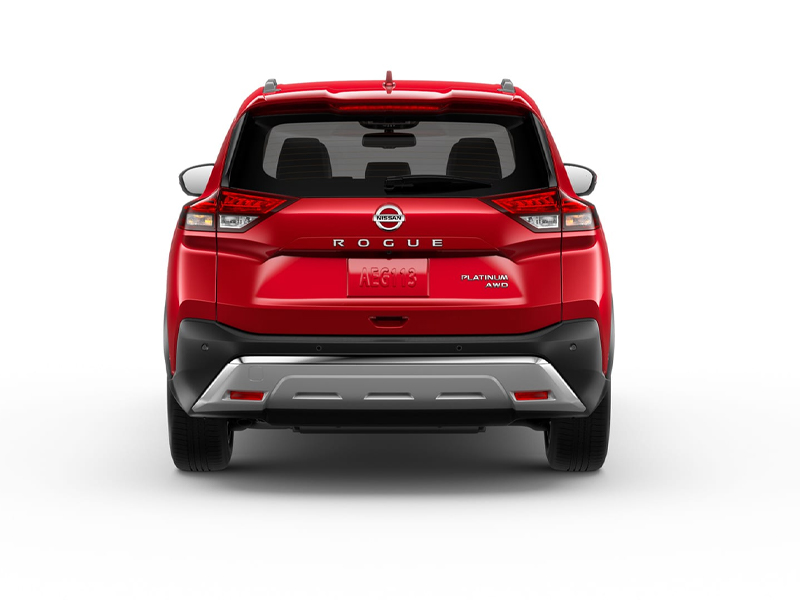 Why Buy a Used Nissan Rogue
There's a lot more to the Rogue than what we've covered here, but you can always use our website to explore features. Before buying a used Rogue, it's advisable to know just why you're making a smart choice this year. Nissan of San Juan Capistrano knows that for many of you out there, transportation isn't optional. You've got to have an automobile to economically get to work. The Rogue isn't just a reasonably priced SUV serving Irvine, though. It gives you features that are worth so much more than they cost. Available all-wheel drive, leather-trimmed seating, and touchscreen infotainment systems are the hallmark of the modern Rogue. From 2014 on, you can count on a connected touchscreen and just a couple of years later, apps came along. Buying a used Rogue means you can get a nicer trim, deep discount, and the assurance of vehicle history reports and a full inspection of your vehicle. If it's on our lot, it was inspected, and we communicate the condition of our SUVs extremely clearly to our customers. You'll see pictures, read specs, and read reviews of the model before ever buying. Used purchases net you savings in other areas, too, such as on taxes and on car insurance. Imagine all the money you pay for these two things over the years. A lot! Just cutting that bill in half over the years will practically pay for an older Rogue and pay a substantial portion toward your modern used Rogue. If saving money is on your mind this year, a used Rogue is a smart pick for you family.
We want you to test drive the Rogue this year! Get down here to see us and ask for the trim you like best. If you're still uncertain and want more information about the Nissan Rogue, contact us. You can reach us by phone or online at any time.