Used Nissan Cars in San Juan Capistrano

Schedule Service
Nowadays, just about everyone is a used car shopper. The "new" label doesn't necessarily mean that the feature set and design of a car is above that of the previous year or even the previous 5 years. Models don't get complete redesigns each year (for the most part). They get a few new feature sets or a tweak or two in the design, if any. Because of that, you can comfortably shop for used Nissan cars in San Juan Capistrano and know you're going to find something you love. And it's going to be cheaper than the same model bought brand new. With an automaker like Nissan, that spells big fun for used Nissan car shoppers in San Juan Capistrano.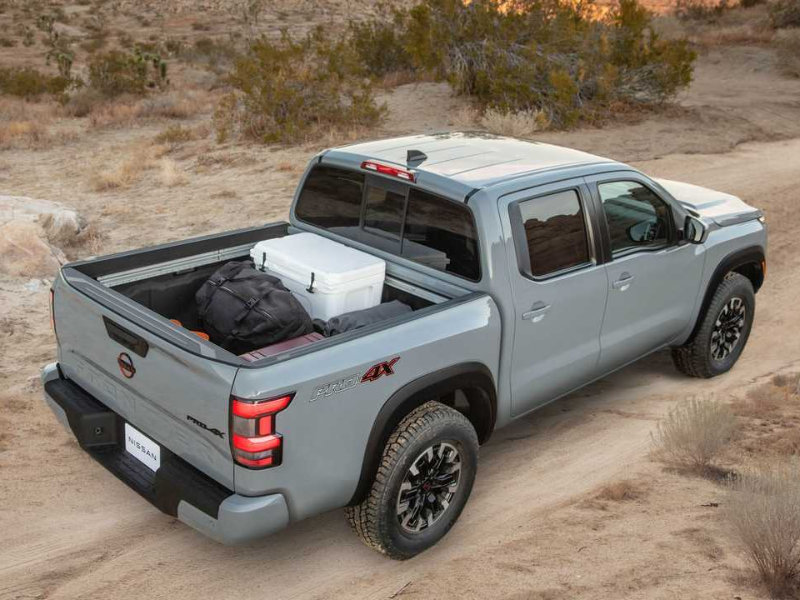 So Many Designs Available
Nissan of San Juan Capistrano has a huge pre-owned showroom floor. This is a popular place to be right now a place of great buzz. Used Nissan cars in San Capistrano fall into a few categories, including sedans, sports coupes, and hatchbacks. They have both electric and gas powertrains to choose from that come from the pre-owned section. Modernity is now available to used buyers as well as new. The computer technology that people brag about today actually started almost a decade ago for the Nissan brand. Due to this happy fact, you can shop for used Nissan cars in San Juan Capistrano and still get premium sound systems, DVD entertainment systems, and center dash infotainment systems. You don't have to stretch your bank account thin to go home with any of these features.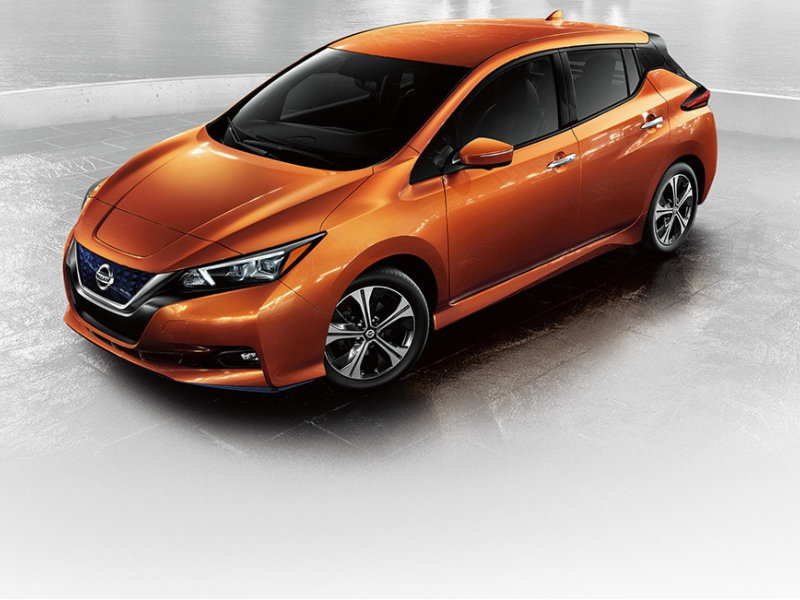 So Many Reasons to Shop Pre-owned Nissan Cars
Today's car shopper is a lot more finance-savvy than those of yesteryear. You're not confined to a new car lot where new is your only option. Car dealerships must be transparent and willing to maintain a nice used inventory if they're going to compete for the business of today's intelligent online shopper. The advantage of shopping for used vehicles online today include: Unlimited time to browse through vehicles in the comfort of your own space, Special savings available online, Ability to apply for financing on your own time, Constant line of communication with our online team, Greater ability to research real specifications and design traits. As you can see, there are many good reasons to shop for your next used vehicle online. There are just as many good reasons to buy used, including the fact that used models are going to have a cheaper down payment, more trims to choose from (including classic or discontinued trims), and car insurance perks. With so much to gain, there's nothing to lose by shopping used.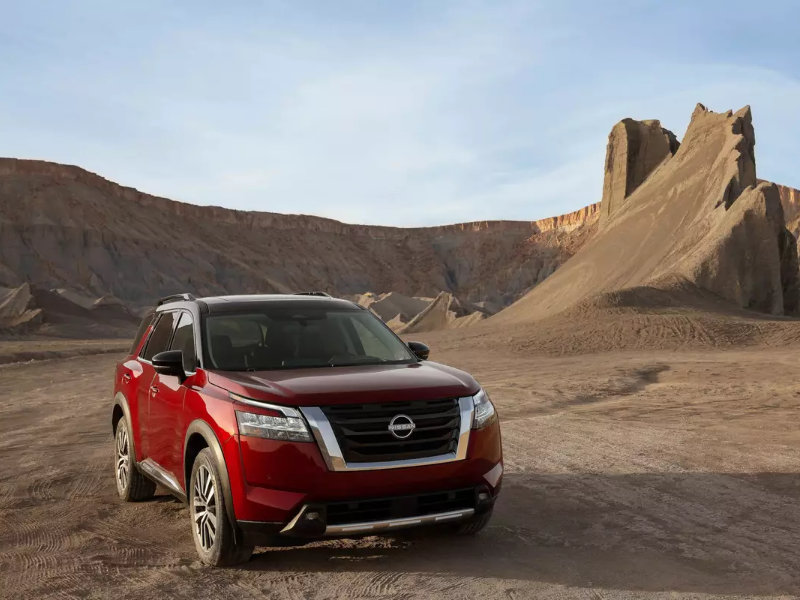 A Dealership that Cares
The people at our dealership have a long line of success to learn from. Our sales, finance, and auto service teams work together constantly to give our customers a premium experience that leads to nothing but happy stories. Your next Nissan used vehicle is available today. You've just got to put in the minimal work it takes to target that right car for you and then finance it with our helpful team. If you look through our testimonials and history, you'll find that we have a long history of making our customers happy. Whatever it takes to get you in that next used vehicle of your dreams, that's what we'll do. Our dealership lot is carefully cleaned and maintained so that every vehicle you test drive feels just like it came off the assembly line yesterday. Your next vehicle is one of the most important buys you'll ever make. Please work with a team that cares for you and your future happiness. That's us.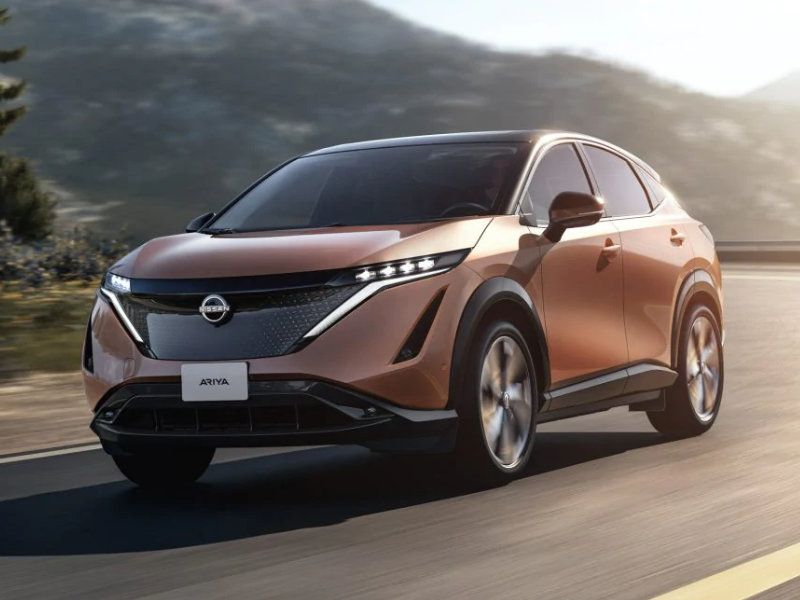 Get your hands on one of our perfectly maintained pre-owned Nissan cars today. The sales team is here to take your questions or schedule you for a first-time test drive. Please feel free to pick out more than one car to try out. Sometimes it really takes a few trips out to find the car that feels right in your hands. Call or write to us now to get started in San Juan Capistrano.
*Informational use only; for current details, please contact the dealership.