Used Nissan Altima near Tustin CA

View Inventory
A used Nissan Altima near Tustin is one of the most affordable options for sedan buyers. This year's respect for pre-owned vehicles near Tustin is a well-known trend going on, but not everyone has had the occasion to buy used yet. If you're just now realizing that used is your preferred option, welcome to a very large club. Nissan of San Juan Capistrano is a dealership near Tustin that has a large stock of used Nissan Altima trims ready to fire up for a test drive.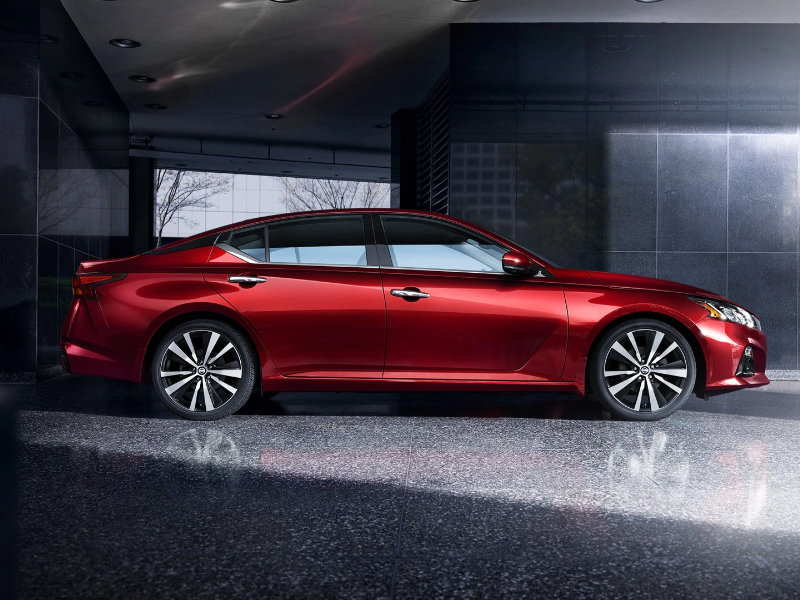 The Pre-owned Trend
Certain time periods make used vehicles more desirable. Any time there's a resurgence of frugality in a society, you'll find that used cars often become the smartest choice. These days, people are extremely careful with their money. A used Nissan Altima bought in a prime year nets you the same reliability of a new model, just with a few more miles on it here near Tustin. Why are people shifting to pre-owned this year? It's a combination of societal factors and something we've known for a long time: used vehicles offer greater and longer value.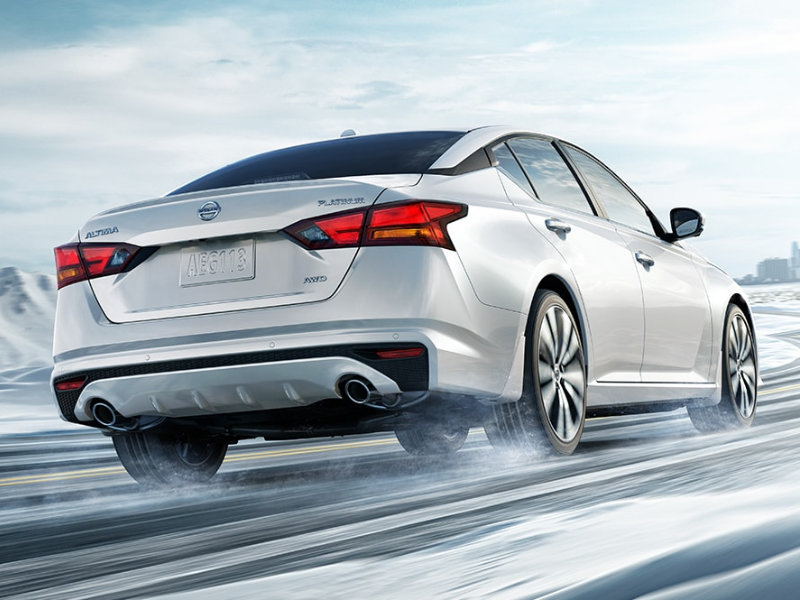 You pay a lot of money for both a new or used vehicle, but only one type of model is going to get you a longer value. Used vehicles don't depreciate as quickly as new ones. This means that what you're paying for in a used model is what you really get (and keep). New models have tacked on new dealer and advertiser fees, something that's sometimes worth it to get the latest thing. For more people this year, what's most valuable to them is what the car actually gives them in terms of drivability, style, and comfort. A pre-owned Nissan Altima is going to give you a better trade-in or resale value later on than a new model.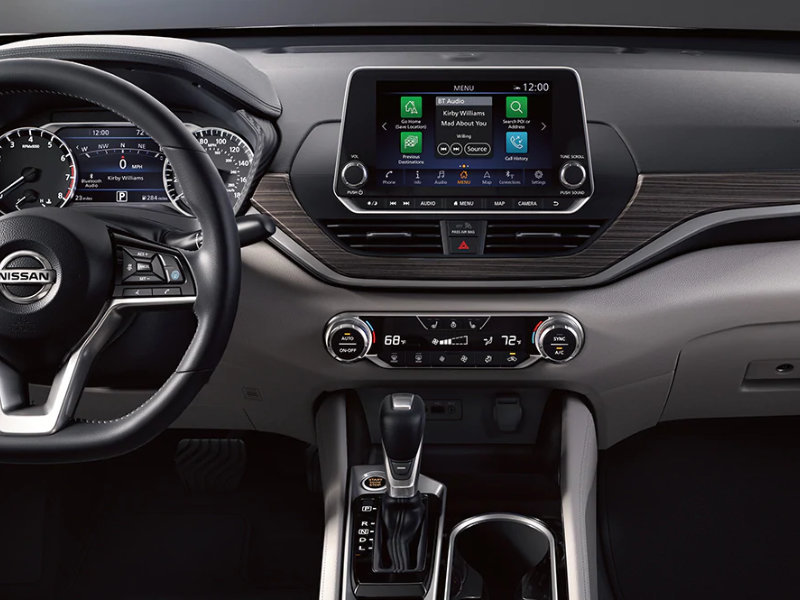 More for Less
Vehicles cost money over the years. You don't just pay for the price of the vehicle, but also for car insurance, registration, taxes, and fees. With a pre-owned Nissan Altima , you pay less on an annual basis than you do for a new model. You'll find that your registration and car insurance costs less money per month/year than a newer model. Once again, this doesn't affect the actual value of the vehicle and still leaves you with the same power and style as a newer model. You'll just pay less. The older your vehicle, the less you generally pay on other things like insurance and taxes.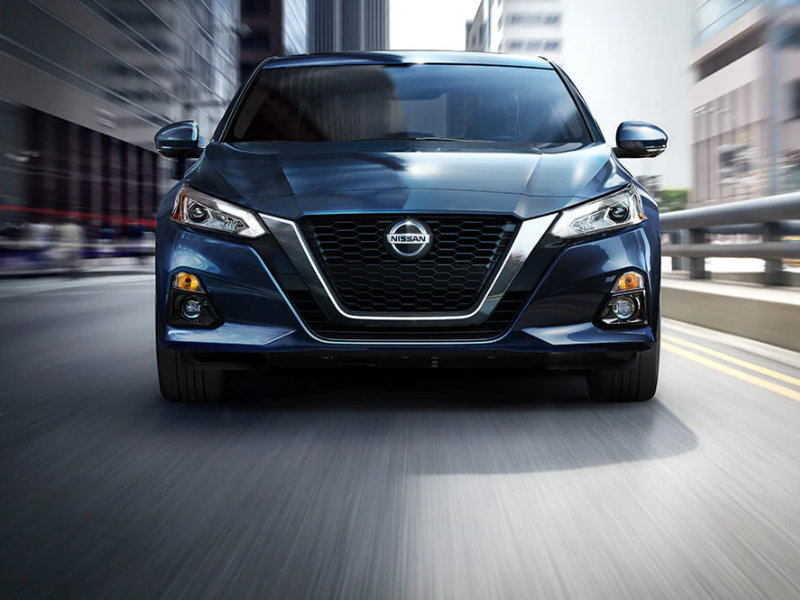 Used Nissan Altima Benefits
Nissan of San Juan Capistrano recommends the Nissan Altima for a number of solid reasons. The first is the model's trendsetting design. It's one of the sharpest looking sedans on the road, with a V-motion grille and boomerang LED headlamps lighting the way on the front-end. The model's language around the side panels becomes less defined and more smoothed out, something that leads into a tidy rear-section that gives the windows a coupe-like look. The Altima is one of the few sedans on the road that can pass for a coupe on any given day. It's a double treat to look at. On the hood side, there are large creases that give it a refined luxury sedan look. Chrome is generously proportioned around the exterior as well. Looks aren't the only thing the Altima always has going for it, though. Nissan is a track-loving brand, so their cornering mechanics shine out from other automakers. The 2016 Altima features a 182 horsepower to 270 horsepower sedan, with torque cranking all the way up to 251 lb-ft. This means a quick kickstart and launch at red lights or stop signs and a smooth, ready to get through it mindset during highway driving. A Used Nissan Altima near Tustin always turns heads with its looks, but you'll also notice the model handily passing other vehicles on the road. You can really get a sharp driving performance out of turbocharged Nissan Altima models and trims. A test drive is the best way to confirm this suggestion.
Our dealership has great faith that many of you will bond with a pre-owned Altima this year. The model's coupe-like appearance and turbocharged capabilities are always there for the taking. Or you can outfit it for budget and get a great commuter vehicle. We put the power of doing either of those things in your hands. Contact our dealership today to schedule a test drive of any Nissan Altima in our inventory. The team here will be glad to assist you as you shop for massive savings and an Altima that makes the whole family happy this year.