Used Cars in San Juan Capistrano CA

Schedule Service
Nissan of San Juan Capistrano is happy to welcome all of our customers in San Juan Capistrano. Today we're looking at the value of used cars to our clients. Every auto buyer deserves a rich, inspiring, and diverse array of vehicles to choose from. The category of car you buy is a large factor in how happy you are at the end of your deal. Which kind of pre-owned cars will make you excited to live life everyday?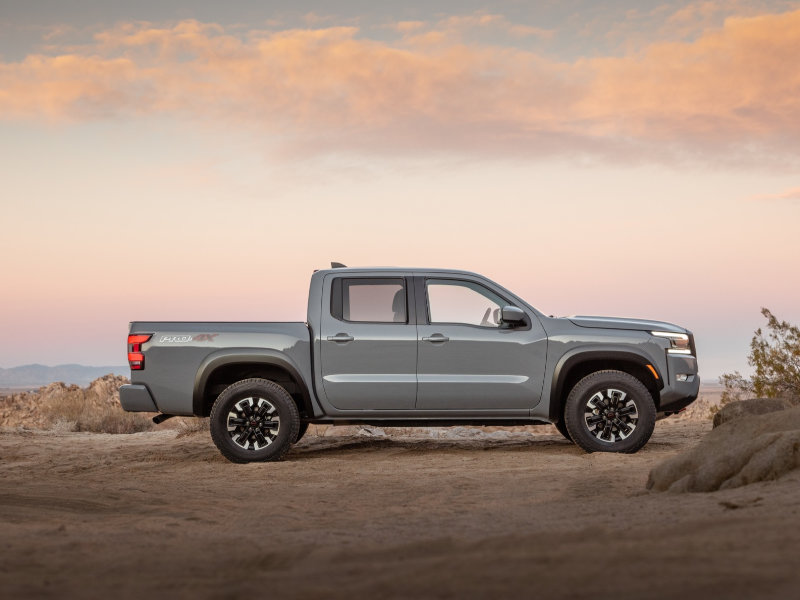 Huge Inventory of Used Cars
Our dealership in San Juan Capistrano features every automobile available under the Nissan banner. We've got Nissan sedans, hatchbacks, and sports cars ready to go. The Nissan brand is well-known for their track-ready designs and sharp cornering capabilities. You don't have to buy new in San Juan Capistrano to take advantage of Nissan's body of work over the years. Whatever kind of driver you are, we've got used cars in San Juan Capistrano to match your style.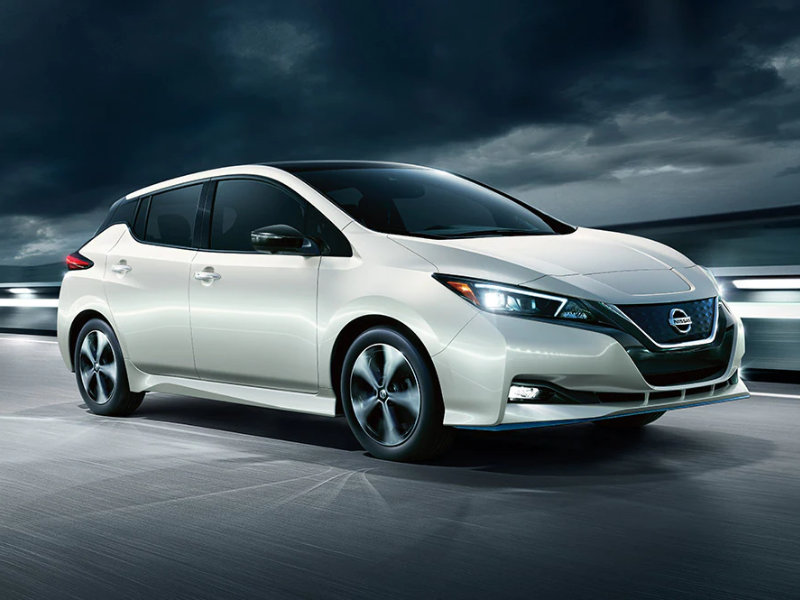 Sedans
We've got sedans to match your needs. Smaller families or beginning families often want to hold onto the luxury that the sedan class affords them. Sedans are sleek on the exterior and extremely easy to maneuver. Under Nissan's careful hand, they become very safe and intelligent models that are a bit more compact than the average SUV.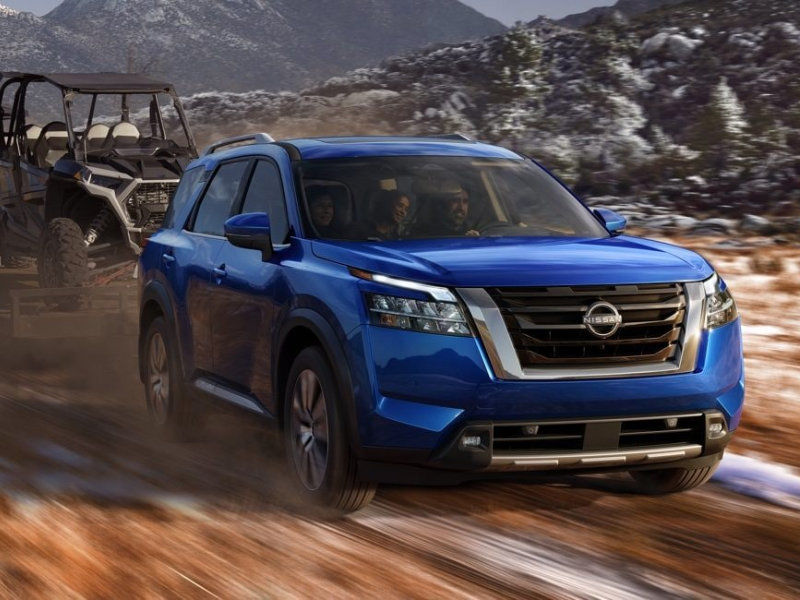 Hatchbacks
A lone wolf of high-minded individual driver with no family yet often prefers the hatchback's cargo capacity to the sedan's passenger capacity. Our used cars in San Juan Capistrano have plenty of hatchbacks in stock. The LEAF is one of Nissan's most popular hatchbacks and its relatively "new" used models will afford you both the style of the hatchback and the electric advantages. Its up to 226 miles of electric range is one of the most impressive advantages in the country.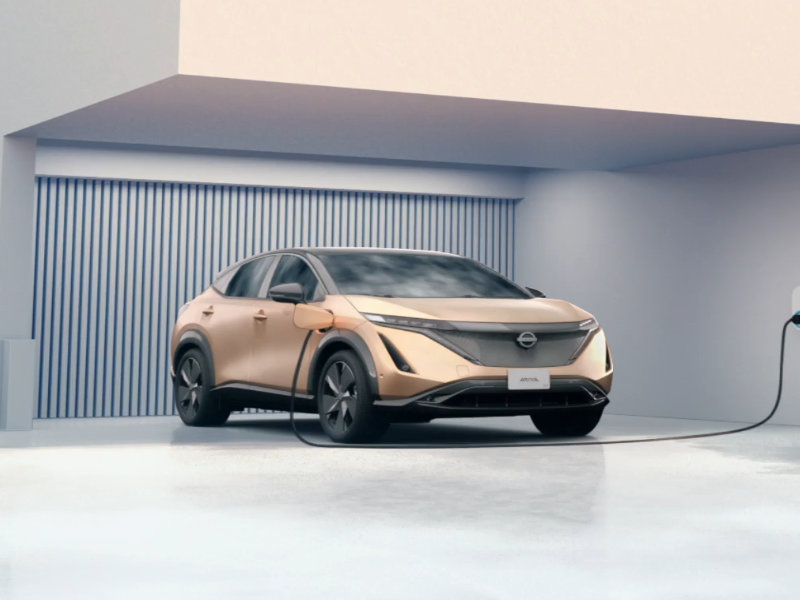 Sport Cars
The track-ready car is one of Nissan's specialties. The Nissan race design team often gets out there and gives customers a masterpiece like the 370Z coupe. 2-door sports cars are a lovely place to find yourself if you enjoy driving for the pure pleasure of driving. Manual transmissions are often available or standard on Nissan cars. It's one of the few automakers left that understand just how fun the sporty interaction with a stick shift can really be. If you prefer to zip through life with your hand on the clutch, then Nissan is an ideal brand to shop from.
Reasons to Buy Used
Millions of people are making the switched to used vehicle shopping this year, and it's easy to see why. With so many used models getting into the market, there's no shortage of pre-owned vehicles to enjoy. If you're really interested in a certain model, though, we heavily encourage you to act quickly. Once someone spots a pre-owned model, it's likely to head out fast. Why are so many people heading onto the used showroom floor this year? With so many used models in stock this year, your choice of design is often more generous when you shop pre-owned models. Nissan of San Juan Capistrano customers often go to the "newer" used vehicles, something that's been out for 5 years or less. You'll find that the ultra modern nature of these used models make them difficult to tell apart from new. The designs are up to par with today's newest models, and you'll find healthy amounts of tech interspersed throughout the cabin. For those who go older than 5 years or even a decade and a half, what you'll see is just how advanced powertrain technologies got in the last two decades. Gone are the days when a vehicle is retired after 100,000 miles. Models made in the last 20 years often run for 200,000-300,000 miles or more, giving you the ability to give that model a second life when you buy. It's an inspiring thing to see used vehicle buyers offering up a new usefulness for such reliable and durable vehicles.
Pre-owned models are making millions of Americans happy this year. Our inventory is among the best maintained, most lovingly sold pre-owned inventory in the state or country. Each one of our cars has something to offer you today. Research your favorite models and let us know when you're ready to test drive. We welcome all phone calls and emails about our inventory. Reach out to us! It takes but a bit of your time, and it may lead you to your next reliable car.
*Informational use only; for current details, please contact the dealership.