Tustin Area Nissan Repair

Schedule Service
Keep your Nissan running in optimal condition when you come down to our dealership and get your next service. Our dealership uses only trained mechanics who know how to work on your vehicle. Talk with us about your options, and we can help you get off and running in no time.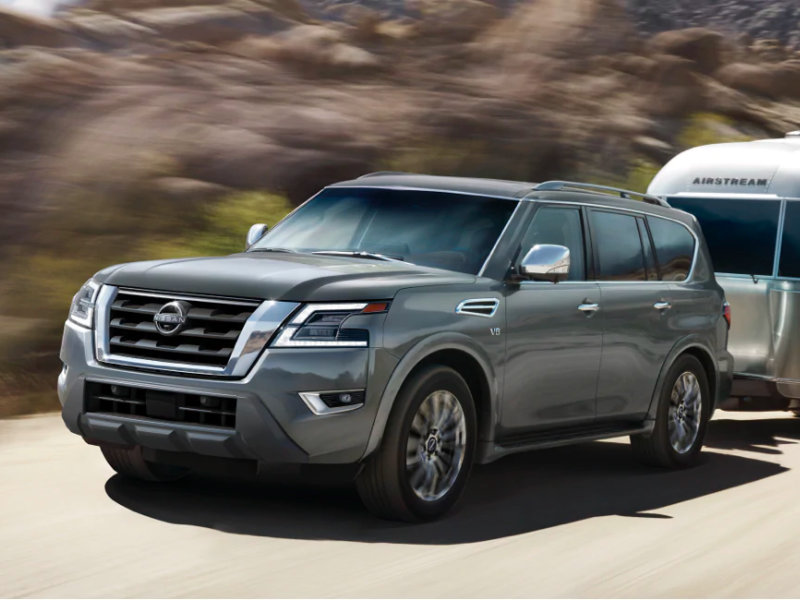 Brake Repair
When you get your brakes repaired on a regular basis, you can save money on repairs later on down the road. Many customers worry that a vehicle poses a safety risk once that tell-tale squealing sound starts. Most modern cars come with an indicator that makes the brakes squeal before they need replacement. Don't wait to get a repair completed. This squealing sound serves in much the same way as that low fuel light. Once you hear the sound, the brake pads are nearly gone. If you don't repair your brakes in a timely manner, you'll end up needing to replace the metal rotors and the brakes. This can increase the cost of your repair. Visit our dealership and get Nissan Repair near Tustin. Talk with our Nissan of San Juan Capistrano dealership to find out what you need to do to keep your vehicle running.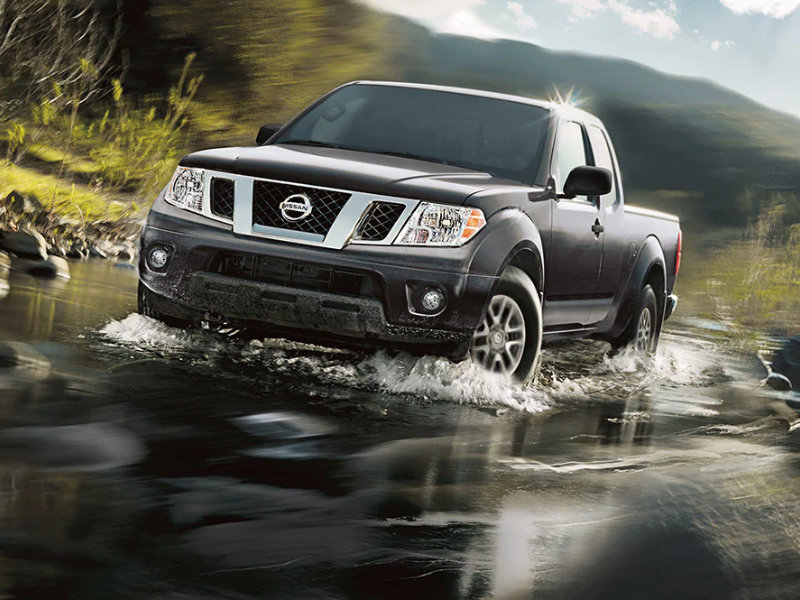 Battery Service
Many people don't realize that a car battery needs maintenance. You can take many steps at home to keep your battery running well, but you can save yourself time by letting our dealership handle the maintenance. Clean cables allow your battery to maintain a good connection. Periodically, you should clean any corrosion that builds up. Batteries also need clean, distilled water to ensure proper usage. The water should fill the cells, but overfilling the cells can create an issue. Our dealership can run diagnostics and check your battery to avoid getting stuck with a dead battery on your next trip. Get your battery checked and take advantage of our Nissan Repair near Tustin.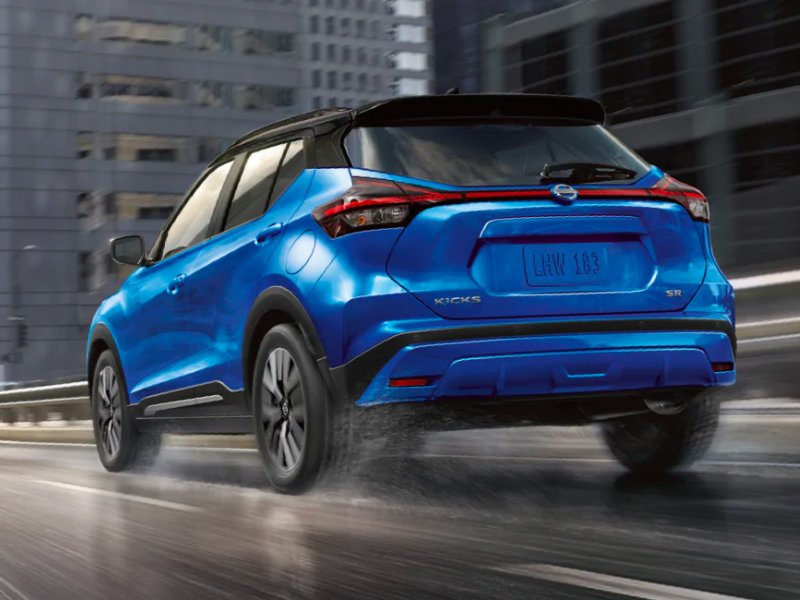 Oil Changes
Keeping your car maintained with a regular oil change gives your engine a break from the debris and dirt that builds up over. Regular oil changes can help you maintain the life of your vehicle, and we want to help you keep your car running in exceptional condition. When you talk with our dealership, we can help you keep your car running with an oil change. Oil changes promote better lubrication, improved efficiency and reduce engine wear and build-up. Talk with us about how you can keep your car running smoothly for years to come. Oil changes are part of your regularly schedule Nissan service and repair serving Tustin.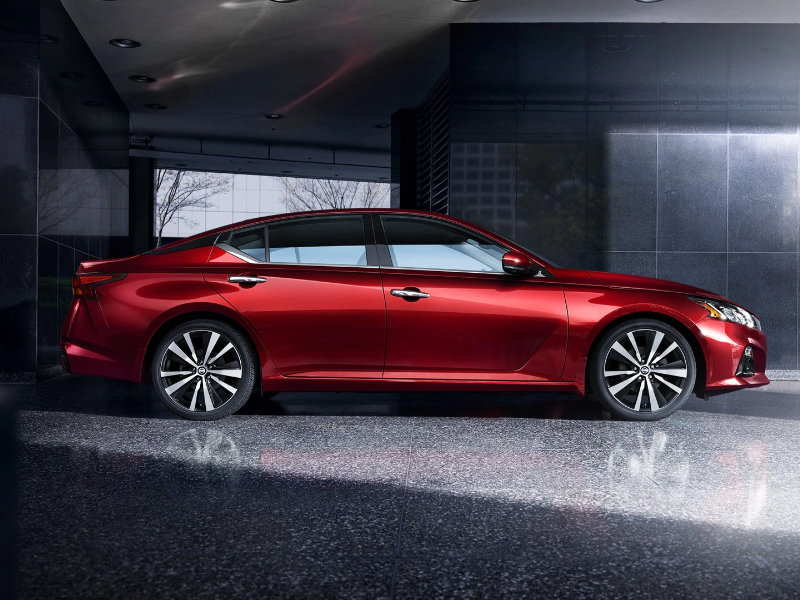 Dashboard Lights
Dashboard lights indicate an issue, provide a warning or alert you to something that needs attention. When a dashboard light comes on, we can read the error code that emits, which makes it easier for us to isolate the problem. We can determine the issue and provide you with the right repair. The dreaded Check Engine light doesn't always mean your trip to the dealership will result in a costly repair. Sometimes, it just means that the gas cap isn't tightly applied. There may also be some other minor issues we can fix relatively easily. When you talk with our dealership, we can help you get the right repair and send you on your way. When you get Nissan Repair near Tustin, you can discover what all of those dashboard lights mean.
Maintenance
Regular maintenance can help your car running in optimal condition. We can suggest a maintenance schedule based on your driving habits and needs. We will evaluate your situation and get you a repair that makes sense for you when you come down. Talk with us about all of your needs, and we can help you keep your car running. Some cars need maintenance every 3,000 miles, and some rarely need maintenance. We can talk you through all of your needs and help you get an amazing driving experience. When you need maintenance, contact our dealership to get your Nissan service and repair serving Tustin started.
If you do your own repairs, we can help with that as well. Our parts department can get you OEM parts that are designed for your specific make and model. We can order any parts you need, and we often have the parts you want in stock. Our dealership can also help you get the right part for your specific vehicle. Talk with us about your needs, and trust only genuine Nissan parts in the repair of your vehicle. Contact our Nissan of San Juan Capistrano dealership for all of your parts and service needs.
*Informational use only; for current details, please contact the dealership.