Nissan Tires near me Rancho Santa Margarita

Schedule Service
If you are like many drivers, you do not think about tire service until the warning light is illuminated on your dashboard. The low air pressure indicator light often turns on as the seasons transition and the outdoor air temperature changes drastically. A small leak in a tire may also cause the indicator signal to light up. While it is important to adjust tire air pressure at these times, your Nissan's tires also need other types of regular attention throughout the year. At our auto shop near me Rancho Santa Margarita, our properly trained and experienced technicians know how to keep your Nissan tires maintained properly, and we are eager to inspect and service your tires as needed during your next visit to the shop.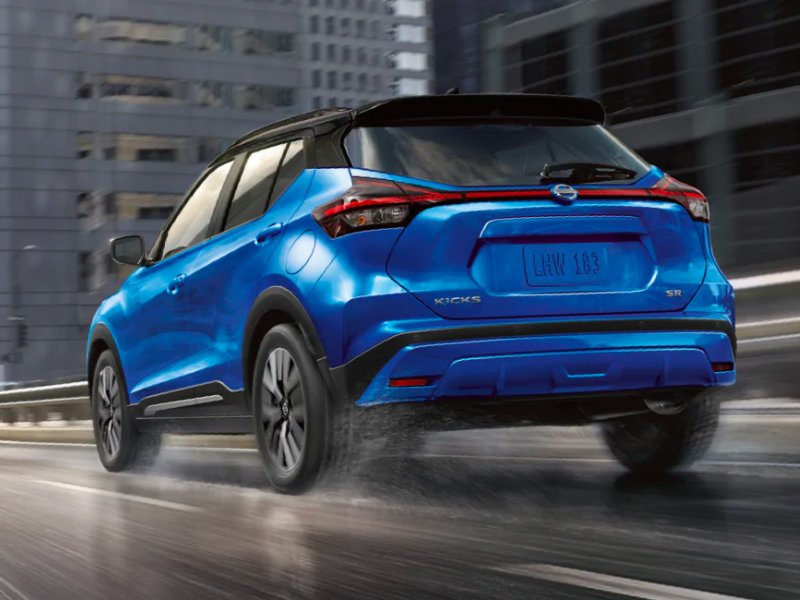 Optimize the Life of Your Nissan Tires
Replacing Nissan tires near me Rancho Santa Margarita can be expensive, so you understandably want to stretch the life of your tires as much as is reasonably possible. Generally, tires should be replaced when the tread is heavily worn or when the tire's structural integrity is questionable. The tires must have ample tread and be properly inflated at all times for your safety on the road. Everything from slower braking times to issues with skidding, sliding and more will become growing concerns as your tires wear out further. You may even notice sliding and squealing when you drive your bald tires on dry ground. The good news is that you can remain safer on the road and optimize the life of your tires at the same time when you follow a few steps. For example, always keep the tires properly inflated, and rotate them routinely to generate even wear. The auto specialists at our repair shop near me Rancho Santa Margarita have the know-how and resources required to help you optimize the life of your car's tires.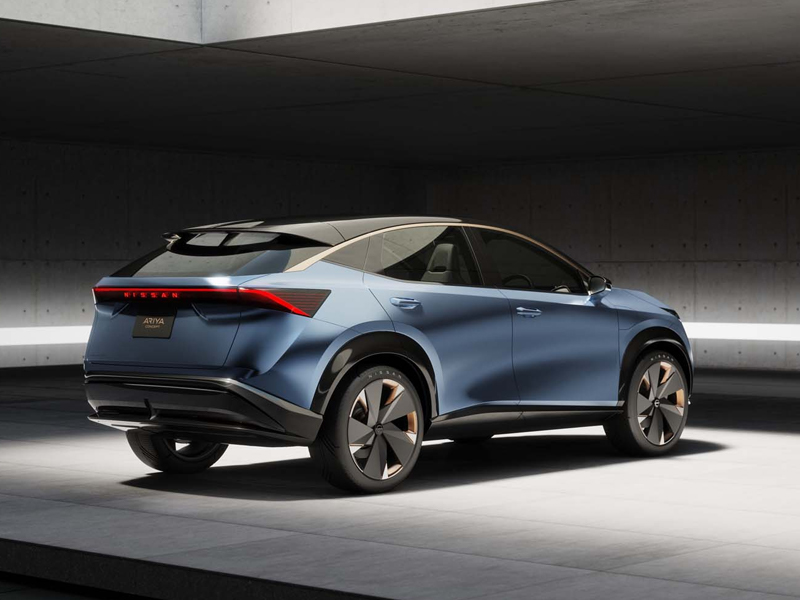 Identify Signs That a Tire Replacement Is Needed
By rotating the tires routinely and by paying attention to your tires' air pressure, you can optimize the life of your ties. However, all tires will eventually wear out regardless of how attentive you are as you care for them. How do you know that it is time to replace your Nissan tires? Excessively worn tread is a common and positive sign that a tire replacement is needed. You may also need a replacement if the tires will not stay inflated, if the surfaces are cracked or if vibration is increasingly severe as you drive around town. Generally, you should replace all tires at the same time, but it may make sense in some situations to replace a pair. Our technicians will happily inspect your tires and will let you know about their remaining life. Because you cannot safely operate your vehicle when the tires are old and worn, you should schedule the tire replacement as recommended by our team.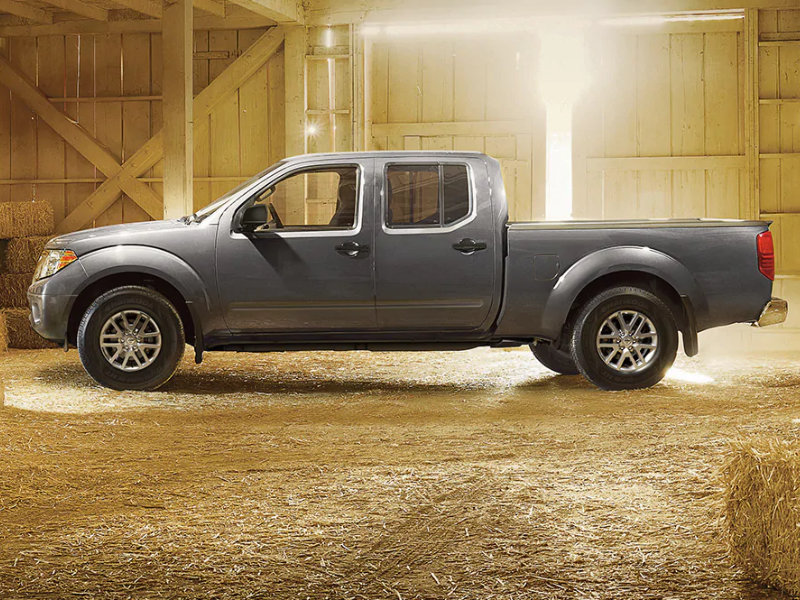 Select the Right Tires for Your Vehicle
If you are ready to retire your vehicle's old tires and to upgrade to new Nissan tires near me Rancho Santa Margarita, we will happily complete the replacement service quickly so that you can once again enjoy safely driving your vehicle around town. Choosing the right tires for your vehicle can seem complicated, but our team will provide you with our full support so that you can make a smart selection Everything from the size of the tires and your budget to the warranty and other factors must be analyzed carefully as you make your selection. We will tell you about all of the suitable options that are right for your vehicle and that are in your budget when you contact us to schedule the replacement.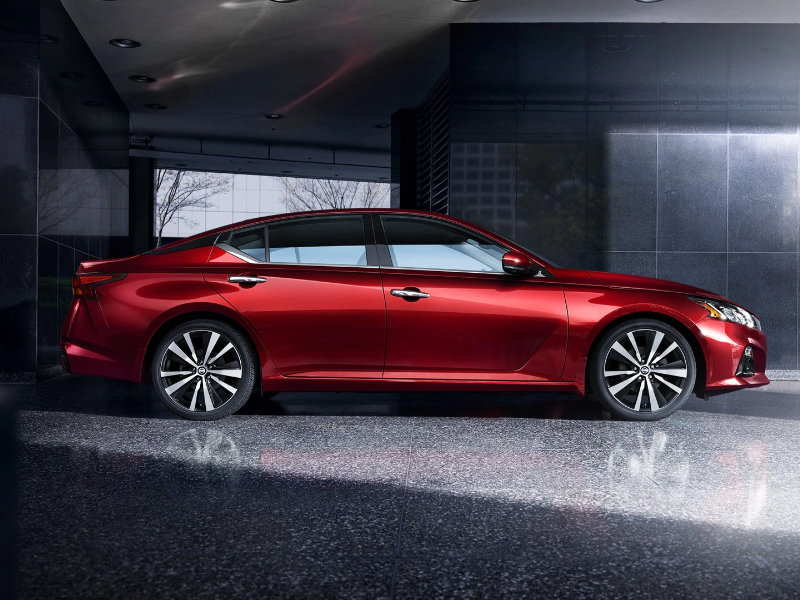 Is it time for you to order new Nissan tires near me Rancho Santa Margarita, or do your current tires need maintenance today? At our Nissan dealership's service center, we take pride in being your one-stop resource for all of your automotive maintenance and repair needs. From tire rotations and replacements to other services like oil changes, wiper blade replacements and more, we can do it all. Contact Nissan of San Juan Capistrano today to schedule time for our technicians to show your car the attention that it needs.
*Informational use only; for current details, please contact the dealership.