Nissan Service near me Coto de Caza

Schedule Service
What do you consider good auto service? Is it just friendliness, a willing auto mechanic who'll give you some tips on what you should do about a certain problem? Maybe it's instant access to maintenance like oil changes and fluid checks and refills. The wisest customers prefer Nissan service near Coto de Caza that includes all things both large and tiny, down to the minutest detail of your vehicle's health. We've got basic maintenance, winterization services, and major repairs ready to go for all our customers near me Coto de Caza. Let us treat your vehicle like a part of the family. We'll send it away in great health and ready to take on the world.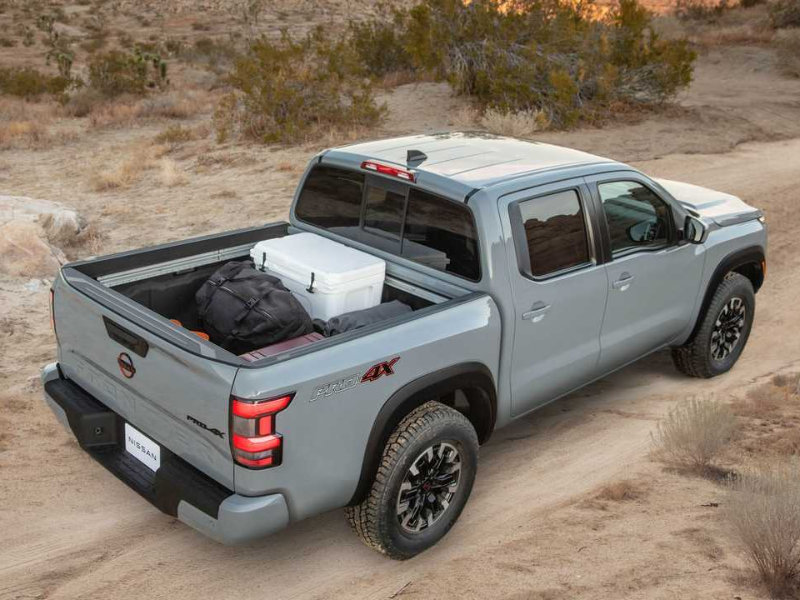 Quick Oil Changes and Fluid Checks
It doesn't get more basic than oil changes. Nissan service begins with the simple oil change, something that drains your vehicle of dirty, cluttered oil, and then replaces all that gunk with fresh oil. And don't forget, we also provide a so fresh and so clean new oil filter with every change as well. While our hardworking certified auto mechanics are taking care of this, they can also visually inspect things like: Wiper blades, Other fluids (e.g. Coolant), Headlamps, Taillamps, Visible components under the hood. Simple maintenance projects don't take long, but they keep your vehicle in a high-performance setting all its life.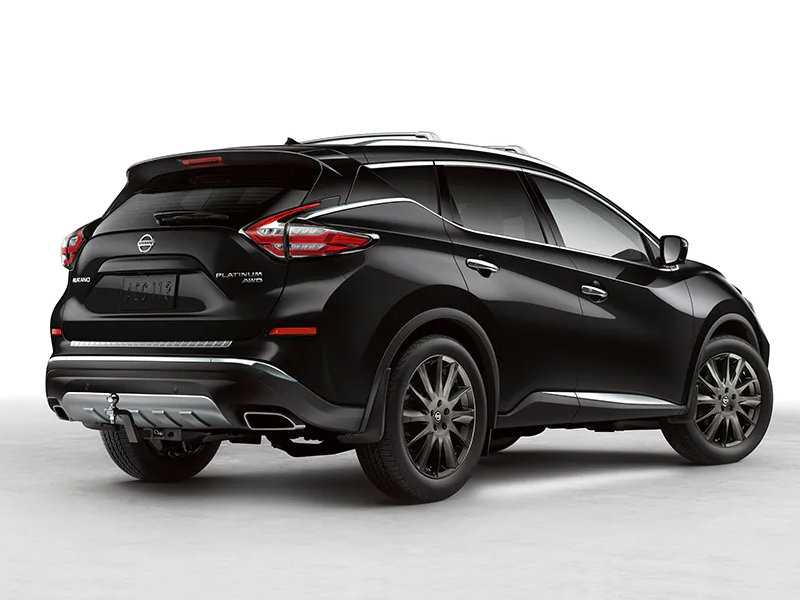 Diagnosis
Sometimes a car owner doesn't know what's going on. Maybe you've got symptoms of an auto problem, but you have no idea where the issue is coming from. An example of this is an acceleration issue. You might notice that your vehicle isn't accelerating the way that it should. Only a skilled, professional mechanic has the equipment necessary to do advanced computer diagnostics and multi-point inspections to verify the issues going on. Acceleration problems come from a host of different problems, including: Fuel pump issues, Accelerator pedal, Sensors, Fuel line leaks, Dirty air filter. As you might notice, those issues range all the way from very simple (replacing an air filter), to very intricate (replacing a fuel pump). Braking issues are another common cause of some of your vehicle's scariest sights, sounds, and feels. If you notice your vehicle making noises like squealing or vibrating noises, it's possible you have an issue with your brakes, but there are other components that mimic those symptoms. Our team is always keen on jumping straight to work for our customers. Computer diagnostics are a big part of how we get an idea of the problem, but we perform multi-point inspections to check major codes that come up to indicate problems.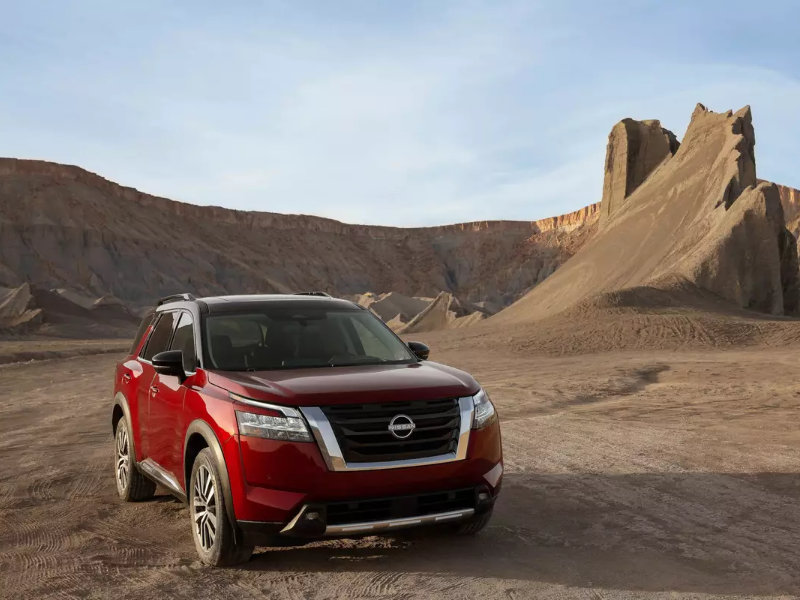 Sit Back and Let Us Do the Work
Our automotive repair shop features an extremely comfortable lounge area. You'll find refreshments like coffee and bottled water to keep you healthy and refreshed while you wait. Watch a bit of TV, use our free Wi-Fi, or take advantage of some of our magazines. Of course, you have a constant line of communication to our team of certified auto professionals whenever you might need them. For longer repairs, we highly suggest letting our dealership help you out with a loaner vehicle or shuttle service. With a loaner vehicle, you take it home with you, use it whenever you need to, and then return it to the dealership when your vehicle is repaired. Shuttle service is something we can provide for you. We'll use one of our own vehicles from the lot to get you where you need to go (whether it's to work or somewhere else).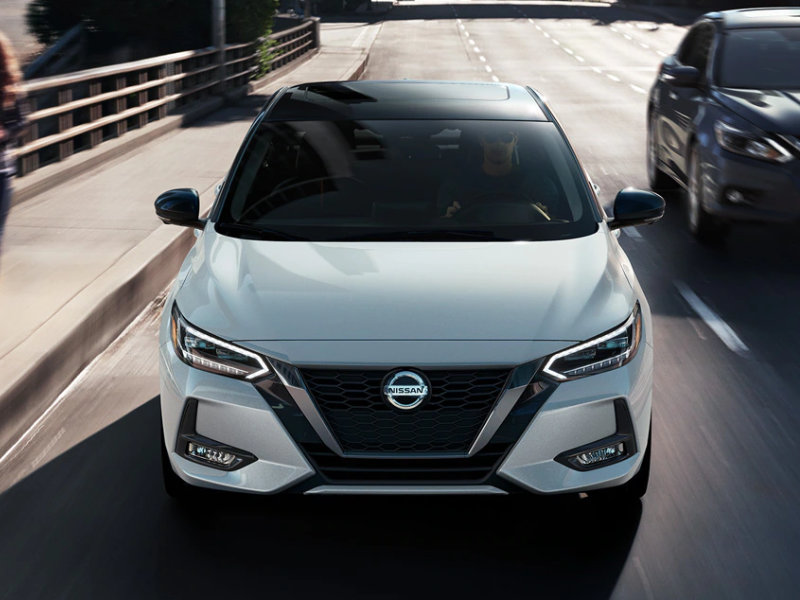 Please take a few minutes to look at our wide range of services. You'll find help for batteries, engines, transmissions, shocks and struts, calipers, rotors, brake pads, and so much more. You may call or schedule online right now for lengthy services, but if you just need an oil change or other brief service, you can stop by one of our service bays for help. We thank you for allowing us to serve you and look forward to keeping your vehicle in the best of shape over the years.