Nissan Oil Changes near me Rancho Santa Margarita

Schedule Service
Each Nissan is designed with superior engineering and is capable of providing you and your passengers with safe, reliable transportation for many years to come. However, you must keep your vehicle's engine properly maintained by following its recommended maintenance schedules if you want to optimize its longevity and keep repair issues to a minimum. One of the services that is required most frequently for all Nissan vehicles is an oil change. A typical lube service includes replacing dark, filthy oil with clean oil and replacing the filters. You can conveniently contact Nissan of San Juan Capistrano today to schedule your vehicle's next oil change with our experienced auto technicians.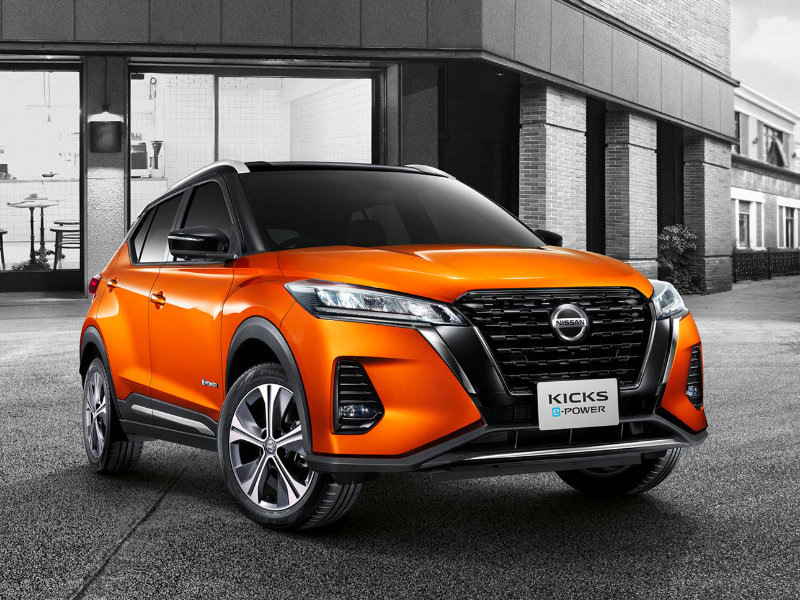 The Importance of Regular Nissan Oil Changes
It is easy for busy Nissan owners to delay scheduling an oil service near me Rancho Santa Margarita, but you should try to schedule the service at regular intervals for the optimal care of your vehicle. Your Nissan's engine must have proper lubrication in order to avoid overheating and to minimize excessive wear. As the engine operates, the clean oil will combine with dirt, dust and other elements that make their way into the engine. As the oil gets dirtier, it darkens, thickens and is less able to do its job of lubricating the engine properly. With Nissan oil changes near me Rancho Santa Margarita scheduled at regular intervals, you are doing your part to keep your engine properly maintained.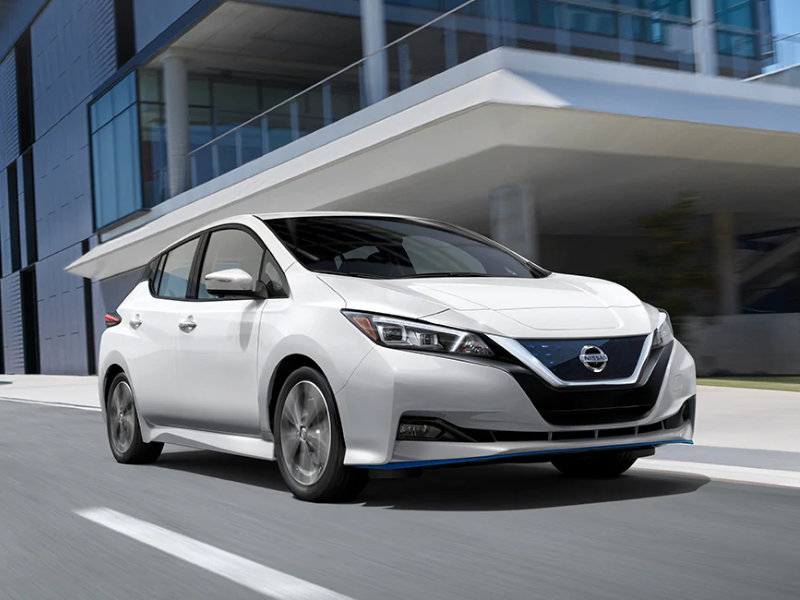 When to Schedule Your Vehicle's Next Oil Change
How do you know when it is time to contact our dealership's auto shop near me Rancho Santa Margarita to schedule your car's next oil change? The best way to determine when Nissan oil changes are needed is to refer to your vehicle's recommended maintenance schedule. However, factors like mileage, driving conditions, the type of oil currently in the engine and other factors can play a role in your vehicle's lube service needs. If you are comfortable doing so, you can check your oil's condition by pulling out the dipstick. Simply wipe the dipstick with a clean paper towel to determine if the oil is relatively light and clear or if it is thick and sludgy. It is best to replace the oil before it is too dark and thick rather than after it has been dirty for awhile. When you bring your vehicle to our trusted dealership's service shop for Nissan oil changes near me Rancho Santa Margarita, our technicians can provide you with a solid recommendation for when to schedule its next service. We will also let you know if any other maintenance services are pending so that you can keep your Nissan running properly.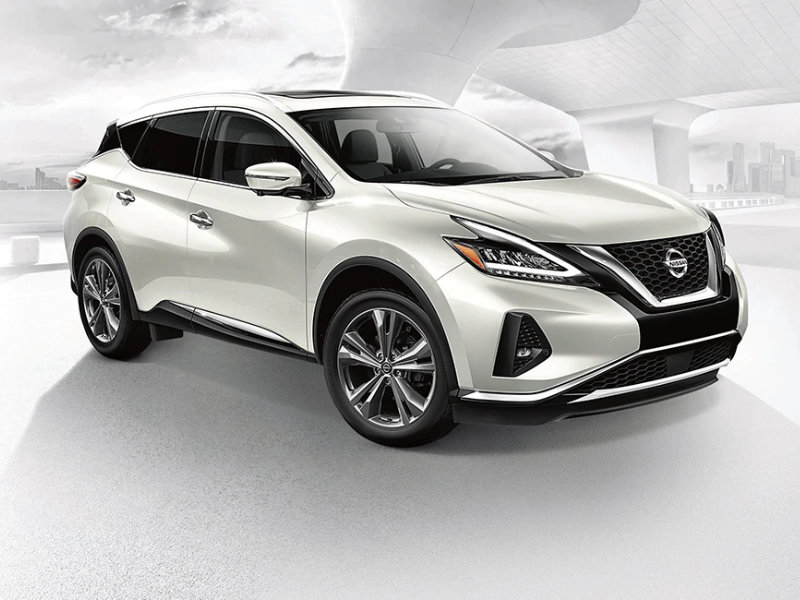 What to Expect from Our Technicians During Your Oil Change Service
We encourage you to schedule Nissan oil changes online or by phone for your convenience. For scheduled appointments, you can expect us to have a bay in our shop open and a team of skilled auto specialists awaiting your arrival. Our goal is to start working on your car's services right away and to complete the work efficiently. We always use quality oil, OEM filters and other excellent replacement parts as needed. Our technicians know how to do great work, and they always put forth their best effort. We will have your Nissan in and out of the shop soon, and we will return your vehicle to you with all requested services completed properly. You can count on us to help you take excellent care of your Nissan today and across all of the years that you are its owner.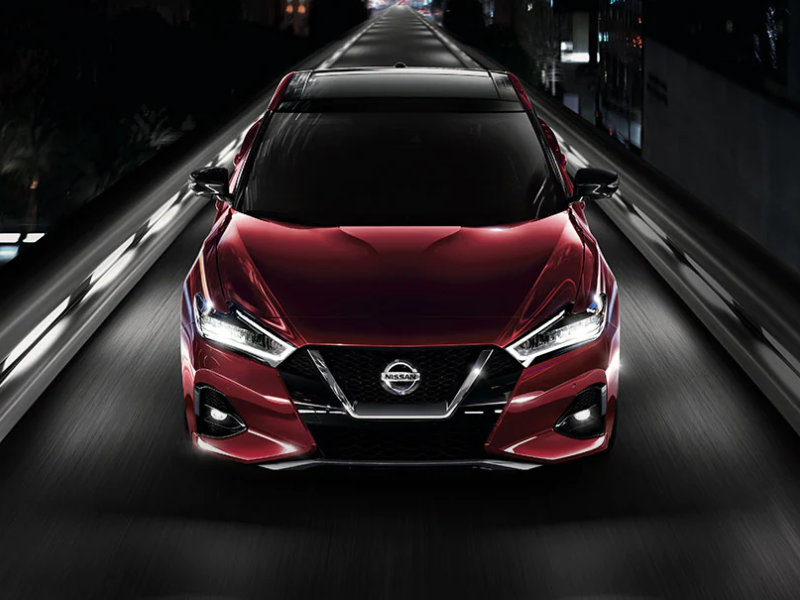 An oil change is only one of many maintenance services that our dealership's auto techs can complete for you during your next visit to our shop near me Rancho Santa Margarita. Whether you only need to schedule a lube service at this time or your vehicle requires additional services to keep up with the maintenance schedule, we are happy to help. You can conveniently contact Nissan of San Juan Capistrano by phone or through our website today to schedule your vehicle's next oil change and other recommended services.
*Informational use only; for current details, please contact the dealership.