Nissan Oil Changes near Garden Grove CA

Schedule Service
There's always one question that's on almost every automobile owner's mind. A good first question for car owners to ask themselves near Garden Grove is, "Just how important is an oil change?" The answer from any certified auto mechanic is that of the ABCs of maintenance, oil changes are the A. If you want a model that performs well, has fewer repairs, and lasts for 200,000 miles and beyond, you've got to start with the basics. How well you keep up with your Nissan oil changes very frequently determines your vehicle's viability into old age.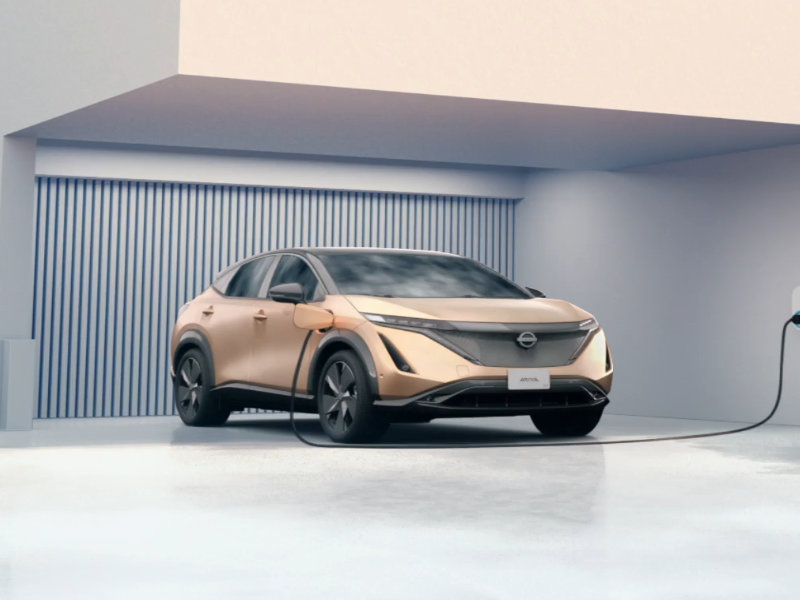 Oil Change Process
Once you find out how easy it is to have an oil service, you'll actually look forward to getting this brief process taken care of every few months. For just about 20 minutes or less, you can get quick Nissan oil changes near Garden Grove. Pull up to a service bay, ask for oil service, and let our team take care of the rest. During your Nissan oil changes near Garden Grove, we'll check things like your: Oil levels, Fluids, Lights, Turn signals, Hoses/belts. Our friendly team will also offer you a friendly list of other services that you might want to take advantage of when you visit us for Nissan oil changes near Garden Grove.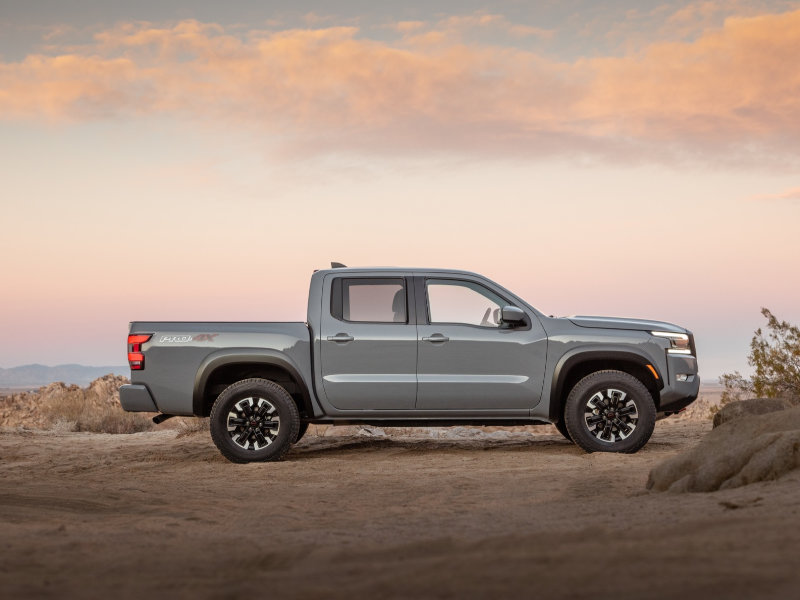 Additional Services
When many people schedule at Nissan of San Juan Capistrano, there are a suite of other services you can order while you're getting your quick oil changes. Many people see the average oil service near Garden Grove as a time to evaluate the health of a vehicle. Our additional services that are quick and easy to request include: Computer diagnostics, Transmission fluid flushes and refills, Power steering service, Tire pressure checks, Timing belt replacement, Fuel injection service. These services are also vital to your vehicle as it ages and uses some of its valuable resources. Many of these services won't be needed until your vehicle is up into its older years, but things like tire pressure checks and fuel injection service can be useful to you throughout your vehicle's lifetime. Battery checks are another of our quick services that send you away more confident that you're car is performing and holding up well over the years. If you need a battery replacement, our helpful auto techs can help set you up with an OEM battery that is brand new.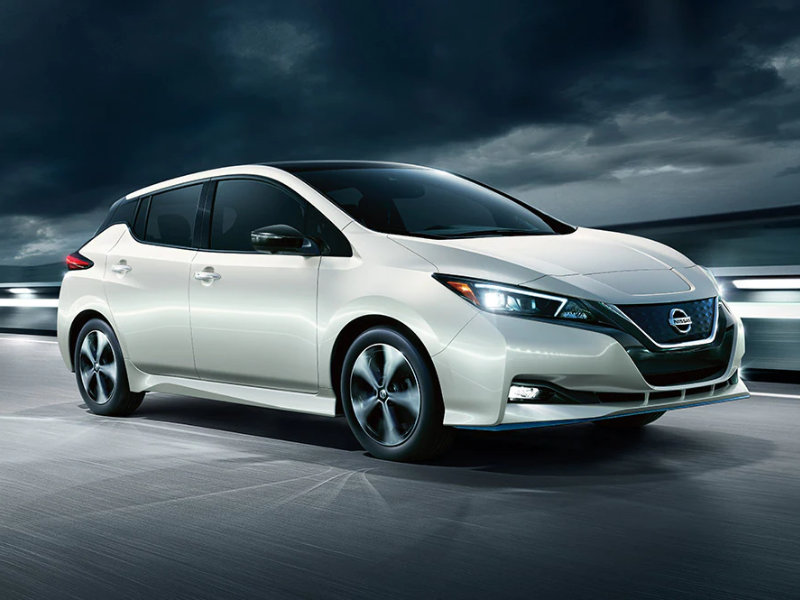 Caring for your Car
The right care for your vehicle keeps it going seamlessly over the years. Like all machines, an automobile has parts that function as a whole. If you keep the parts well-maintained, inspected, or repaired, the whole vehicle is going to perform better over the years and feel right. Oil changes are the #1 maintenance for any automobile, though. Everything goes back to that simple oil service you have done every so often. Your owner's manual is a treasure trove of information about your vehicle and will list the specific recommended timing of oil changes for your vehicle. If your vehicle is a newer model, it's likely it may only need a couple of oil changes per year. This means that the single most important service for your automobile to run well over the years is a 20 minute or less maintenance routine that a professional only needs to perform 2-4 times per year. Some professionals go by the mileage as well. If you drive more than average, you'll need fresh oil about every 3,000 to 6,000 miles (and sometimes even more).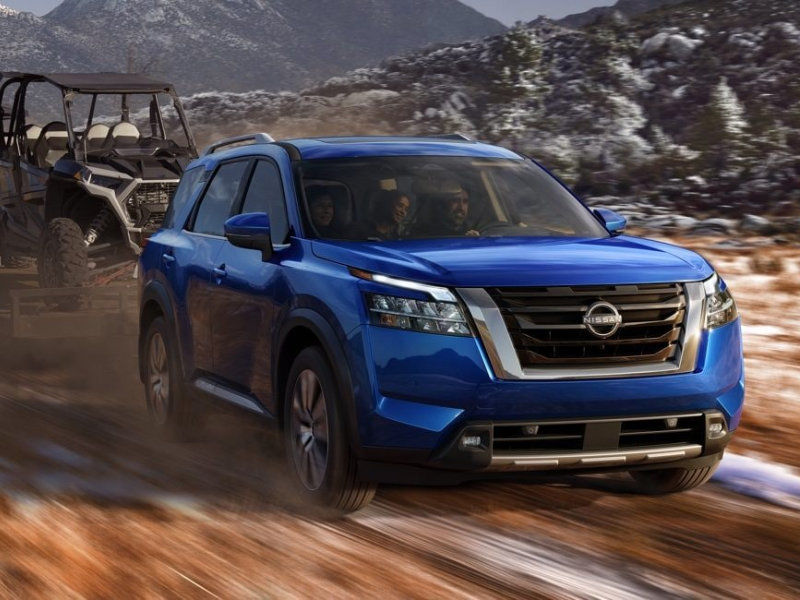 Take control over the health of your vehicle by stopping by for a quick Nissan oil change near Garden Grove. You may also schedule at Nissan San Juan of Capistrano and couple your oil changes with inspections, computer diagnostics, or things like brake pad replacement. The general rule is that if you're just stopping by for oil service, show up at our service bay. If you need more than just oil service and basic fluid checks, then you may schedule for great convenience and time-saving work.
*Informational use only; for current details, please contact the dealership.