Nissan Oil Changes in Orange County CA

Schedule Service
If you think of all the things your vehicle does for you, an oil change seems like a relatively small price to pay to keep your car running for decades. Of all regular maintenance schedules, it's the oil change that is the king of them all. While there will always be vehicles that wear differently and needs other types of repair or maintenance over the years, the kindest you can ever be to your vehicle is to make sure you give it regular oil changes. Don't neglect your oil changes.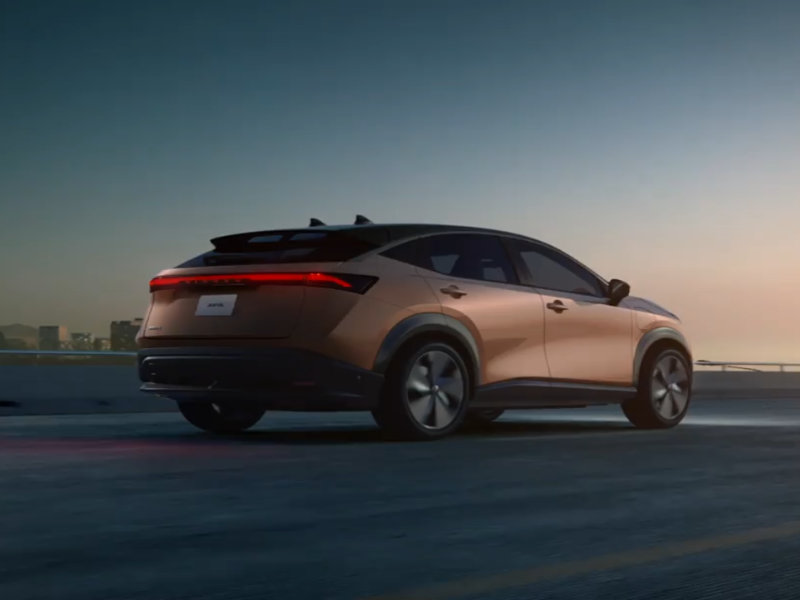 Quick Service near Costa Mesa
Nissan of San Juan Capistrano is a dealership in Orange County. We're active in the community and try our best to inform people about the regular maintenance that can save your vehicle from thousands of dollars in future repairs. No human being can see the future, but if you're an auto owner, one thing you can know for certain is that if you neglect oil changes, you'll eventually have expensive repairs on the horizon. In time, you might even have total engine failure. How can something as simple as oil changes keep your vehicle running strong for years? Well, a strong engine means a strong car near Costa Mesa.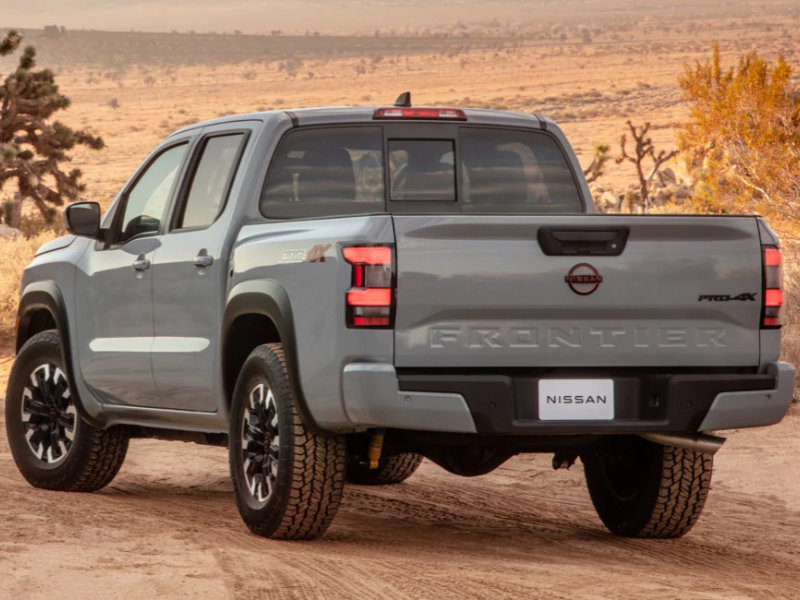 Protection
If you love something, you naturally want to protect it. The oil changes we do at our dealership near Costa Mesa are how we help people protect their vehicles. Oil changes are composed of three main parts: Draining old oil, Replacing oil filter with a clean one, Refilling your vehicle with new oil. It sounds almost too simple to be true, but that's it! It takes only about 15 minutes to change your oil in Orange County, and then you're on your way again knowing that your model is going to perform its best for at least another 3 months (usually much longer).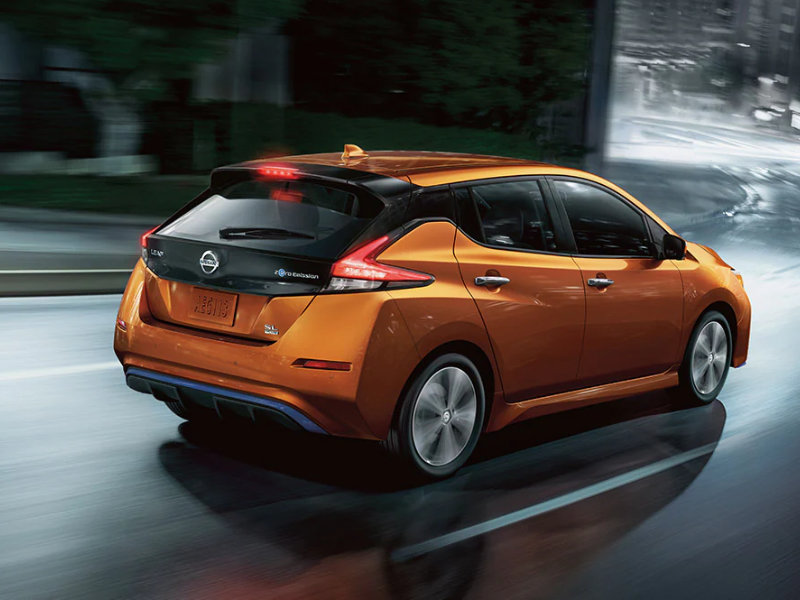 Benefits
The benefits of regular oil changes include more than just protection for your engine. You'll also feel a difference in the way that your vehicle drives. Fewer exhaust emissions and a quieter engines are both realistic expectations that are due to regular car maintenance. You'll also notice that your vehicle accelerates more easily and just seems to feel refreshed after getting fresh oil and a new oil filter. You'll also feel very refreshed after knowing you've taken care of your most important maintenance for your vehicle. It's great peace of mind for any auto owner.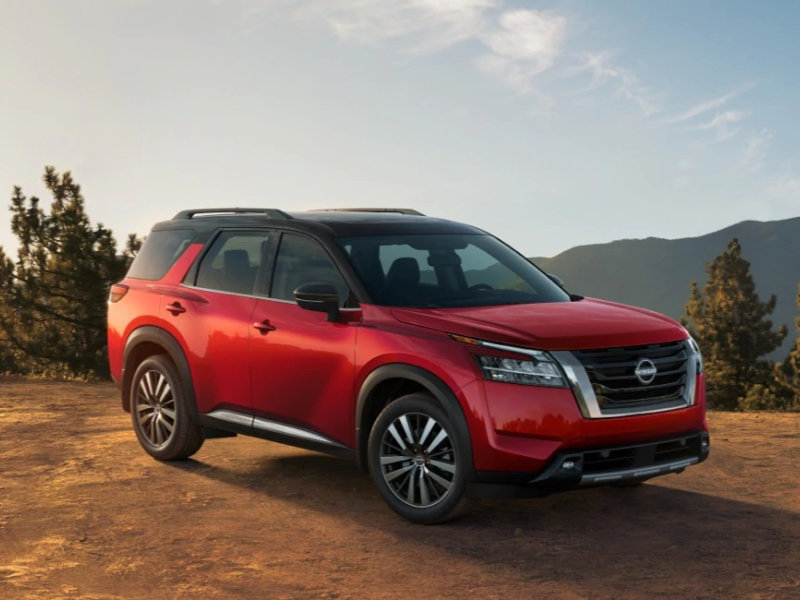 Tips for Car Maintenance
Your oil changes are going to be the most important thing you do for your vehicle in its life, but it's not the only thing you can do during your visit to our dealership. During your oil service, it's your time to have full access to certified auto mechanics who can answer your questions or give you guidance on other services that might be beneficial to your vehicle. Many people in for a regular oil service might want to take care of other issues, such as power steering service or fuel injection. These are optional services offered during the time we're changing your oil, and you don't need to have them done, but you can request them. We also recommend mentioning any of your vehicle's potential issues to a mechanic who can at least visually inspect your model and let you know if anything looks amiss. For those who want to have actual computer diagnostics and hands-on inspections, we can schedule those and then top off those services with our great oil service, too.
From the moment you take your car home, make a vow to get regular Nissan oil changes. Consult your owner's manual to find out how often your car needs these oil changes in Orange County, or allow our professional auto technicians to keep track for you. We'll know just what kind of oil to use and how often to do your oil changes. Call us today if you have more questions about this important maintenance procedure.
*Informational use only; for current details, please contact the dealership.