Nissan Oil Change in San Juan Capistrano

Schedule Service
Regardless of the Nissan model that you drive, changing the motor oil regularly is an important aspect of auto maintenance. In fact, your vehicle's oil should be changed at least a few times each year even if you put minimal miles on the odometer. At our San Juan Capistrano service center, our trusted Nissan specialists can get your vehicle in and out of the shop quickly. We make it easy for you to take great care of your vehicle, and our team is ready to start working on your car, truck or SUV soon.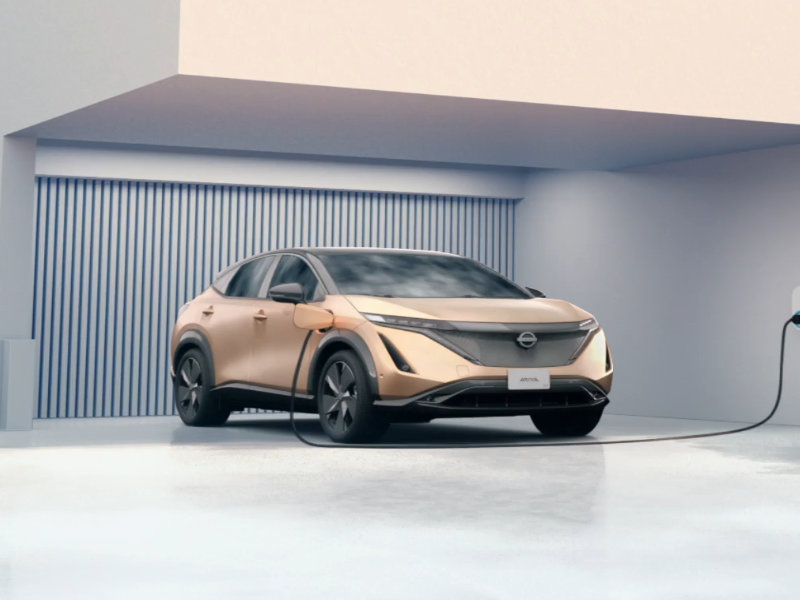 Why Your Nissan Needs Clean Oil
Are you wondering why getting a Nissan oil change in San Juan Capistrano is so important or why it should be completed so frequently? When your engine runs, it creates an incredible amount of heat and friction. These forces can quickly damage the vital components in the engine. Motor oil, however, lubricates the working parts of the engine to keep the damaging effects of friction and heat at bay. The oil level may slowly decline over time, and this means that there may not be enough oil present to keep the engine running well. In addition, the oil collects dirt and other debris that work into the engine. As the oil gets dirtier, it becomes heavier, darker and less able to efficiently do its important job. A regular oil change ensures that the engine always has the fresh supply of clean oil that it needs. In the process, it prevents overheating and unnecessary wear, and it promotes peak engine efficiency.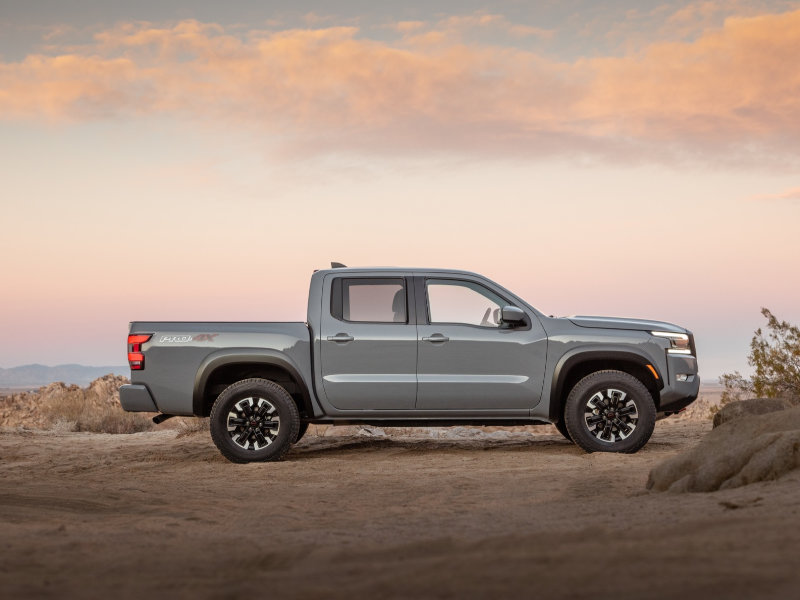 When to Book a Nissan Oil Change Service
You can see that getting a regular Nissan oil change in San Juan Capistrano is crucial for the overall care and functionality of your vehicle, but how frequently should you change the oil? Once the oil is thick and heavy, its ability to do its job is already impaired. Because of this, the best time to replace your Nissan's oil is before it is excessively filthy and before the oil level reaches a critically low level. As a general rule of thumb, it may be best to change the oil every three months or 3,000 miles. However, there is variation based on the type of motor oil used and how frequently you drive your Nissan.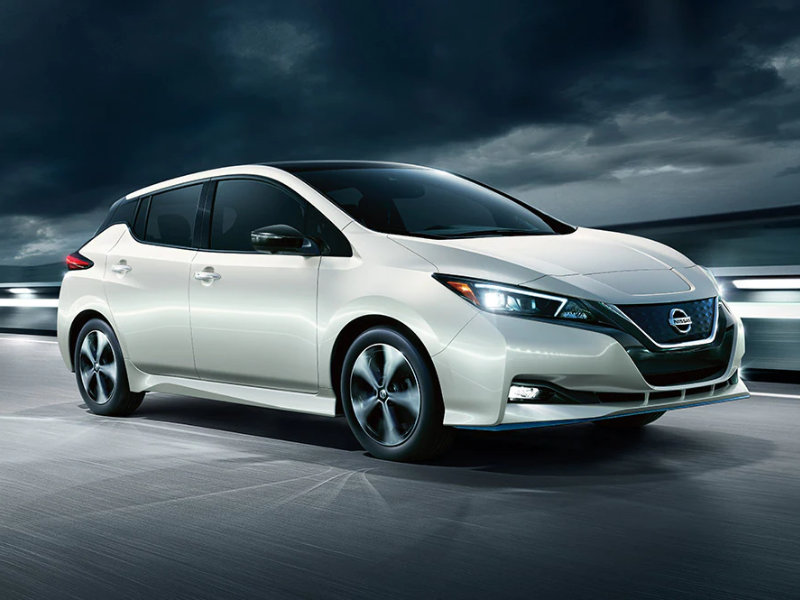 Signs Your Vehicle Needs an Oil Change
Because there is some variation in recommended intervals, you should pay attention to your vehicle. If you observe signs that a Nissan oil change is needed, you should schedule service with our technicians soon. In some cases, the check engine light will illuminate when the engine temperature is too high or when the oil level is low. Even if the check engine light is not on, you may notice that smoke filters out of the exhaust pipe or that it smells like oil inside the vehicle. You could also observe a knocking sound or other unusual engine noises. You can also easily check the oil. Simply pop open the hood, and pull the oil dipstick out. Ideally, the oil will reach the fill line on the dipstick, and it will not be thick and dark. If you have observed any of these signs, your next move should be to schedule service with our team.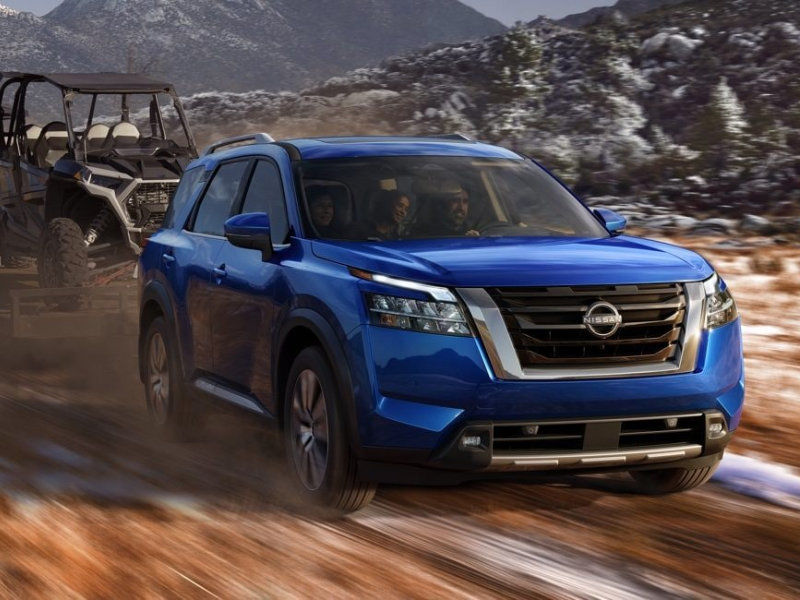 Excellent Auto Services Completed Without Delay
While it is important for your vehicle to get a regular oil change, it may also be important for you to get your car in and out of the service center soon. After all, you may have a wide range of responsibilities that require your attention. At our service center in San Juan Capistrano, we offer fast scheduling with flexible appointment times. When you arrive at the scheduled time, we will be ready to start working on the Nissan immediately. Because all work is completed by our Nissan-certified auto mechanics, you can feel confident that it will be done up to your high standards.
Your Source for All Types of Auto Maintenance Services
We want to take the hassle out of getting a Nissan oil change in San Juan Capistrano, and we want to make it easy for you to properly care for all of your vehicle's other needs. Whether your vehicle needs a hose replacement, new spark plugs, a filter replacement or something else, our team can help. As a full-service auto shop in San Juan Capistrano, we can bring your Nissan up-to-date on all outstanding maintenance needs at one time. In the process, we can save you time and effort while also keeping your vehicle running well.
Is it time for you to schedule a Nissan oil change or other maintenance services? Our auto specialists in San Juan Capistrano are available to address all of your vehicle's maintenance needs soon. Call our dealership directly, or book an appointment online to make arrangements for your visit.
*Informational use only; for current details, please contact the dealership.