Nissan Brake Repair near Tustin CA

Schedule Service
An important part of an effective auto maintenance plan is scheduling a brake inspection and repair service from time to time. At Nissan of San Juan Capistrano, we recognize the crucial role that your vehicle's braking system plays in your driving experience, and we are honored to be your trusted source for quality brake repair services. Through our auto dealership near Tustin, we can complete a thorough brake inspection soon to tell you about your need for Nissan brake repair services today.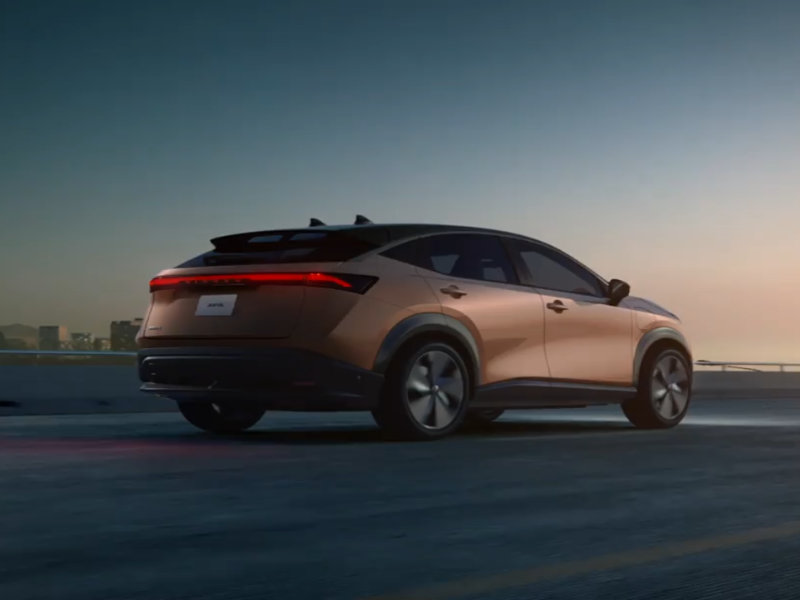 The Important Role Your Nissan's Brakes Play
Each time you apply pressure to your vehicle's brake pedal, the brake pads endure heat and friction. Whether you are slowing your vehicle slightly or slamming on the brakes for a quick stop, the pads will continue wearing down with use. When the pads are worn, they are not as efficient at slowing and stopping the car as you need them to be. In fact, you may notice that your vehicle takes longer to slow down today than it did a few months ago. Because of this, your ability to drive safely has deteriorated. With additional use and wear, slowing and stopping times will continue to increase. More than that, worn brake pads will eventually lead to damaged drums and rotors. When you replace your worn brake pads in a timely manner, you can remain safer on the road and avoid the premature need to replace the rotors and drums.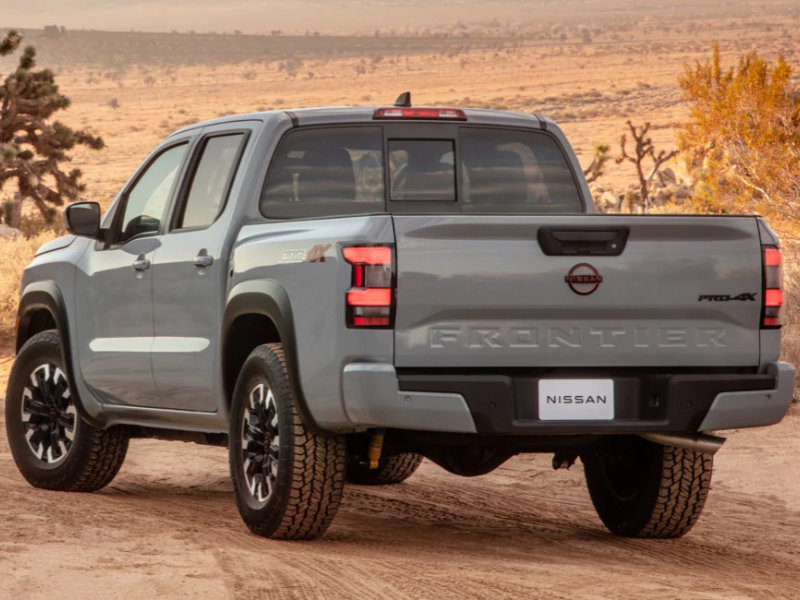 The Best Time to Schedule Nissan Brake Repair Near Tustin
While you understandably need to replace worn brakes promptly, you do not want to replace the pads before necessary. How can you determine when to schedule Nissan brake repair near Tustin? You could identify several potential signs of brake trouble when you drive, but some signs may be indicative of a variety of issues. With this in mind, the best way to determine with certainty how much life is remaining in your braking system is with a comprehensive inspection completed by our dealership's specialists. Keep in mind that you cannot accurately determine the need for a brake pad replacement based on mileage alone. This is because factors like your vehicle's weight, how it is driven and even driving conditions will affect brake pad wear. Highway driving near Tustin, for example, will create less wear than stop-and-go driving on city streets.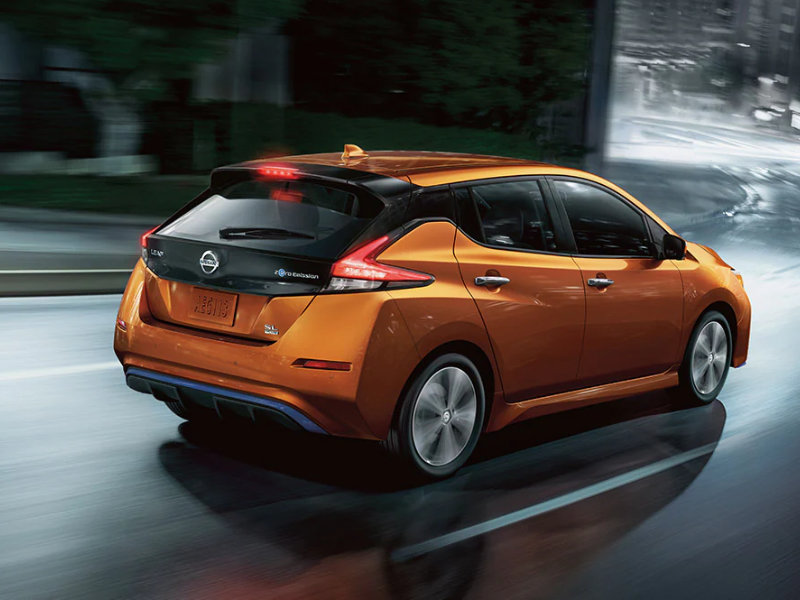 Signs That Your Brake Pads Are Wearing Out
Regular use of your car's brakes will wear down the pads. When the pads are reaching the end of their life, you may notice several signs. For example, you may hear sounds like grinding, squealing, scraping or growling. You may also feel various sensations in the ride as well as through the steering wheel and brake pedal. For example, vibrations can be felt in all of these areas when the brake pads are low. In addition to these signs, you may discover that the steering wheel tugs slightly as you apply the brakes. These are all signs that you may not be able to safely slow and stop your vehicle. If you have noticed any signs of wear, your next move should be to schedule an inspection with our technicians at Nissan of San Juan Capistrano.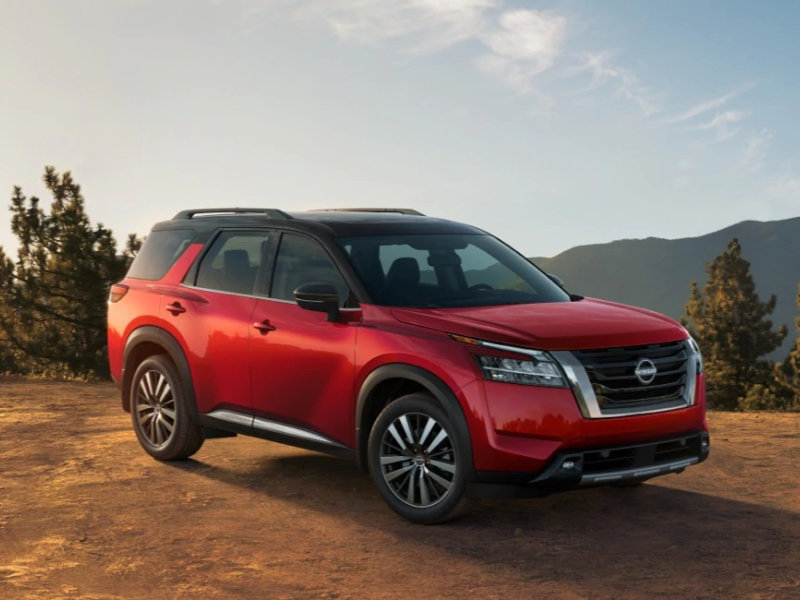 Your Trusted Auto Shop Near Tustin
Our dealership's service center is only one of many shops that you could visit for Nissan brake repair work. However, we strive to provide our customers with a better overall experience by focusing on several important factors. For example, our technicians are each certified specialists who have received detailed training on the care of our vehicles. In addition, our shop only installs OEM, brand-specific replacement parts in our customers' vehicles. These generally perform better than the aftermarket parts that some other local auto shops use. More than that, we have a full-service auto shop on-site. In addition to addressing your need for an inspection and a Nissan brake repair service, our technicians can expertly tackle all other auto maintenance services that your vehicle needs today. This ranges from tire replacements and alternator services to oil and filter changes and more. Because we can bring your car up-to-date with all outstanding services, we take the time and hassle out of auto care.
At Nissan of San Juan Capistrano, we want you to enjoy driving your vehicle safely throughout Tustin and beyond for many years. With a brake inspection completed on your Nissan soon, you can learn about the life remaining in your car's brake pads. Whether you need to schedule a brake repair service with our team today or your Nissan has other maintenance and repair needs, you are assured that your vehicle is in the right hands when you bring it to us. Book your Nissan's next auto service online or by calling our service shop today.
*Informational use only; for current details, please contact the dealership.