Nissan Brake Repair in San Juan Capistrano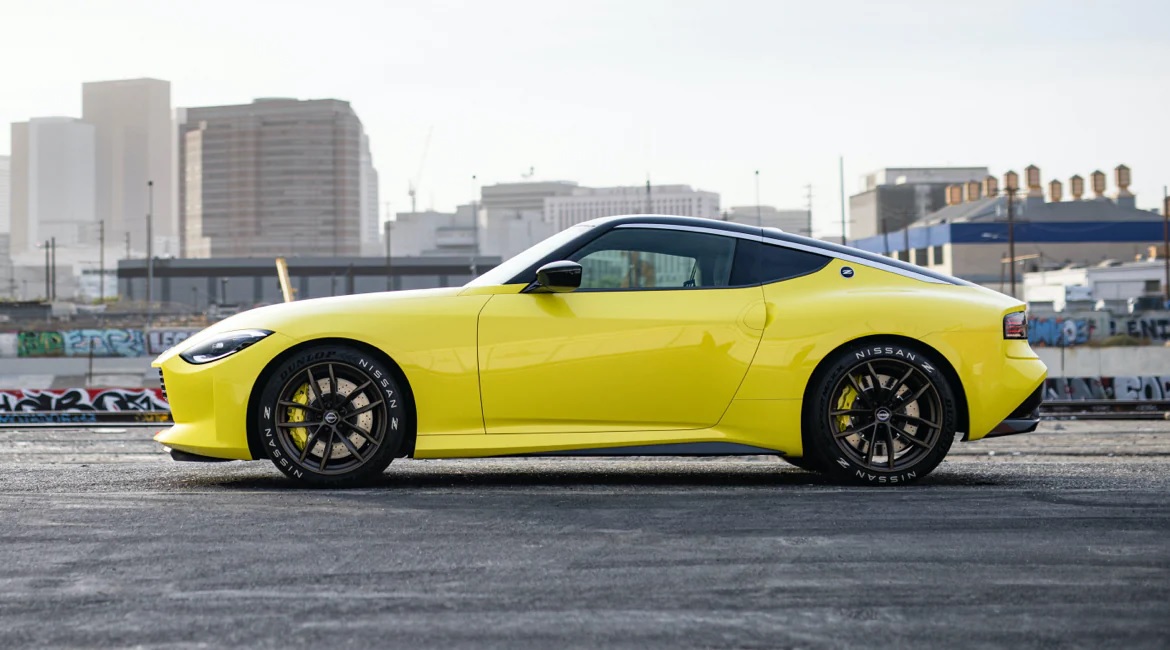 Schedule Service
Scheduling Nissan brake repair in San Juan Capistrano from time to time is essential for your safe driving experience. At Nissan of San Juan Capistrano, we consistently provide our customers with high-quality automotive services. Our technicians focus on everything from oil changes and tire services to brake repairs and more. If your brakes are showing signs of wear or if it has been a while since your last brake inspection, your next step should be to contact us for an appointment.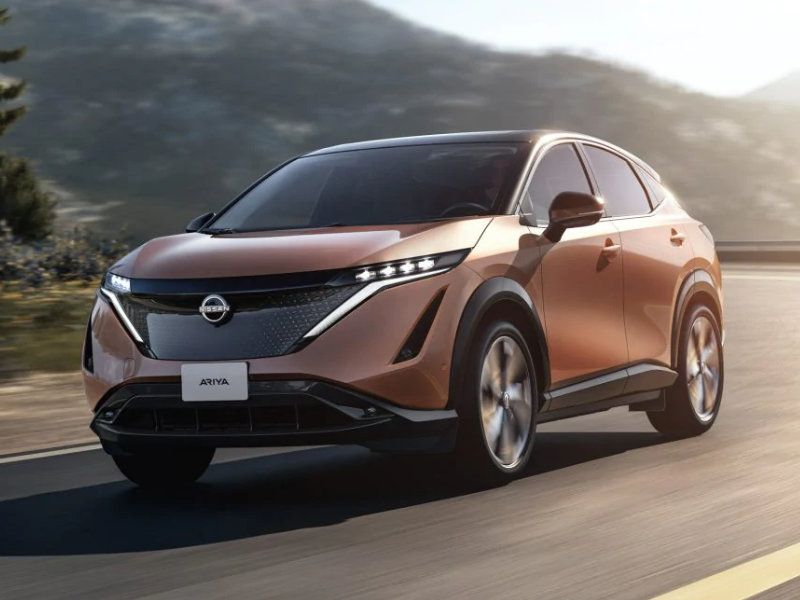 The Importance of Quality Brakes
Brake pads endure an incredible amount of friction with regular use. Each time you tap on your brake pedal, the pads experience wear. While brake pads are designed to perform well for thousands of miles, they will eventually need to be replaced. Worn brake pads are not capable of slowing and stopping your vehicle as quickly. This impacts your ability to safely operate your vehicle. Eventually, worn brake pads can impact other aspects of the braking system, such as the rotors and drums. This further affects your ability to drive safely, and it can increase the cost of brake repairs. With this in mind, it is important to have a well-maintained braking system with quality brake pads at all times.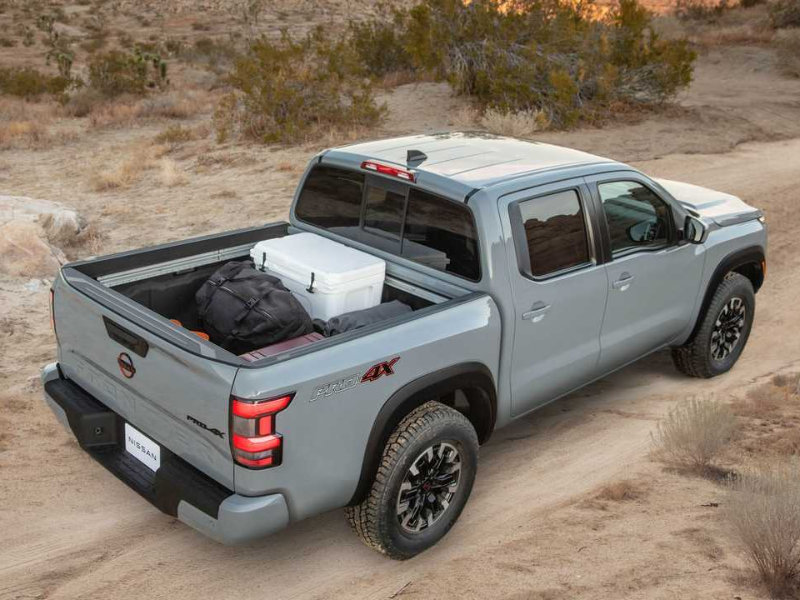 When to Replace Your Car's Brakes
Are you wondering if the time has come for your brake pads to be replaced? Are you concerned about the need for other types of braking system services? There are many signs that may indicate the need for a brake inspection, but some signs may be indicative of other types of automotive issues. Our team of experienced auto technicians in San Juan Capistrano can inspect your vehicle and tell you exactly which services are recommended at this time. Brake pads and other components can wear at different intervals based on how the vehicle is driven, the weight of the vehicle, driving conditions and more. For example, stop-and-go urban driving will result in faster wear than highway driving. The best way to determine what condition your Nissan's brake system is in is to bring it to our team for an inspection.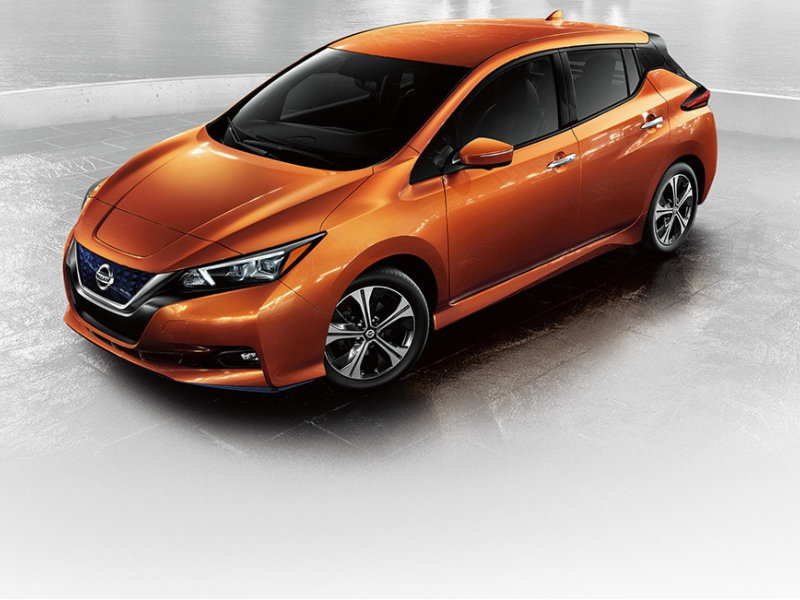 Signs You Need Nissan Brake Repair Service
An inspection completed by our team is a surefire way to accurately determine if you need to schedule Nissan brake repair in San Juan Capistrano, but how can you tell when to schedule an inspection? As the brake pads wear down with regular use, you may notice a squealing or scraping sound coming from the front or rear wheels when you apply pressure to the brakes. You may also feel an unusual vibration in the steering wheel or the brake pedal when you use the brakes. Grinding sounds and other signs of an issue may also be present. Whether you have noticed one or several of these signs, your brake pads could be dangerously low. This means that you may not be able to control the speed of your vehicle as well as you should. Keep in mind that brake pads will continue to wear as you drive your vehicle, so your ability to drive safely may be increasingly impaired until the Nissan brake repair service is completed. With this in mind, the best time to schedule an inspection with our team at Nissan of San Juan Capistrano is today.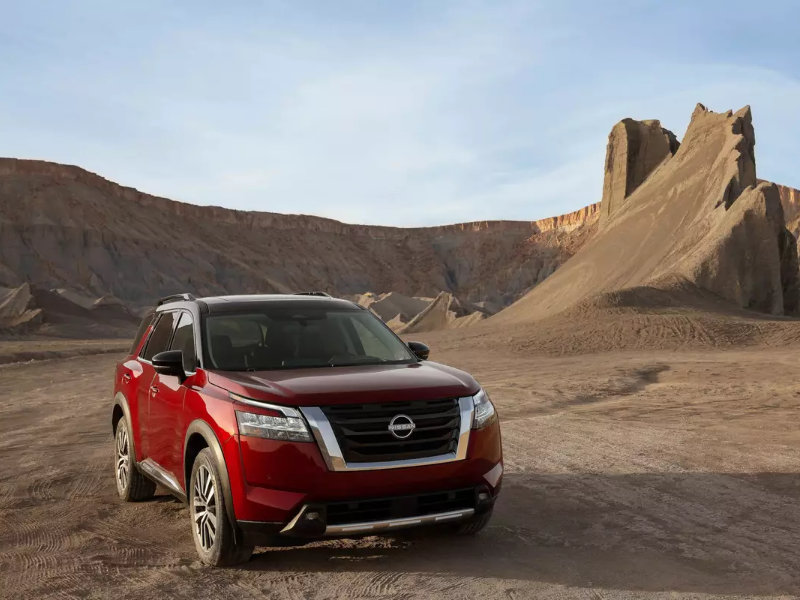 Your Preferred Auto Shop in San Juan Capistrano
With numerous brake shops in San Juan Capistrano, you may be wondering what sets our service center apart from others. Our dealership has a full-service auto shop that is capable of addressing all of your needs at one time. Does your car need an oil change and a brake inspection? You can tackle both tasks with one visit to our service center. This enables you to properly care for your car with minimal time and energy. Whether you visit us for a Nissan brake repair or another service, you are assured of two things. First, your Nissan will be cared for by a team of certified mechanics. Our specialists know exactly how to keep our models performing well, so you are assured that your car is in great hands when you bring it to us. Second, our service center consistently uses authentic Nissan replacement parts. This enables you to get the most mileage out of the auto services. Plus, with our competitive rates and convenient scheduling, we pull out all stops to deliver a great experience to our valued customers.
You cannot take chances with something as important as your vehicle's brakes. Regardless of the reason for your concern, you should take time to investigate your car's needs as soon as possible. With our excellent hours of operation throughout most days of the week, you can quickly book a brake inspection service for a time that is convenient for you. For all of your car's braking needs and other maintenance needs, contact Nissan of San Juan Capistrano today.
*Informational use only; for current details, please contact the dealership.