Laguna Hills Area Nissan Repair

Schedule Service
Find out about all of the ways we can help you keep your car running in excellent condition. When you get regular maintenance on your vehicle, our dealership has more of a chance to catch problems before they become major issues. Let us take care of your car, and we will ensure that your vehicle runs as expected. We can't wait to help you with all of your car-related needs.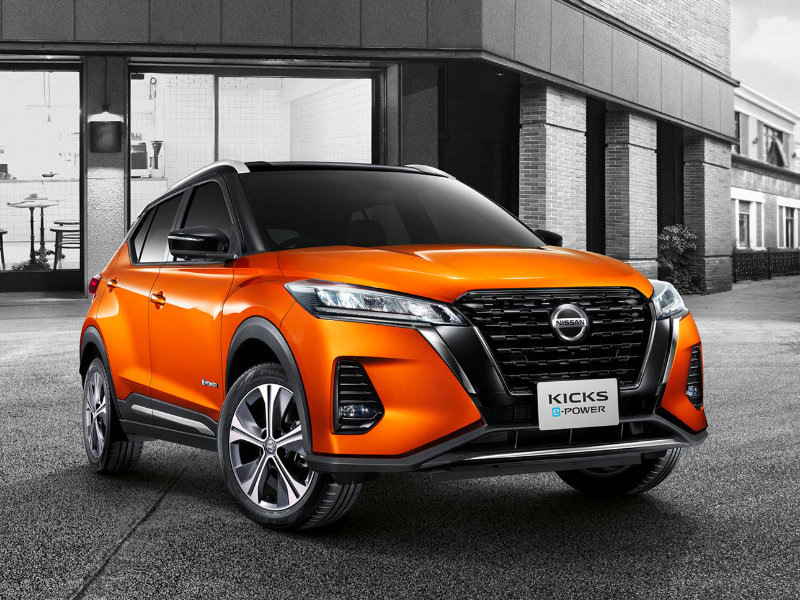 Brake Repair
Visit our dealership for your next brake repair. When your brakes start to make noises, it's time to get them checked out by a professional. We will check the entire system and make sure everything is running as expected. Often, you just need to have your brake pads replaced. When you don't get your brake pads replaced in a timely manner, the repair can become much more expensive if you need to replace a worn-down rotor. Braking systems can be complex, and it is important to use the right tools and techniques to fix your vehicle. Visit our dealership and get Nissan Repair near Laguna Hills. Talk with our Nissan of San Juan Capistrano dealership to find out what you need to do to keep your vehicle running.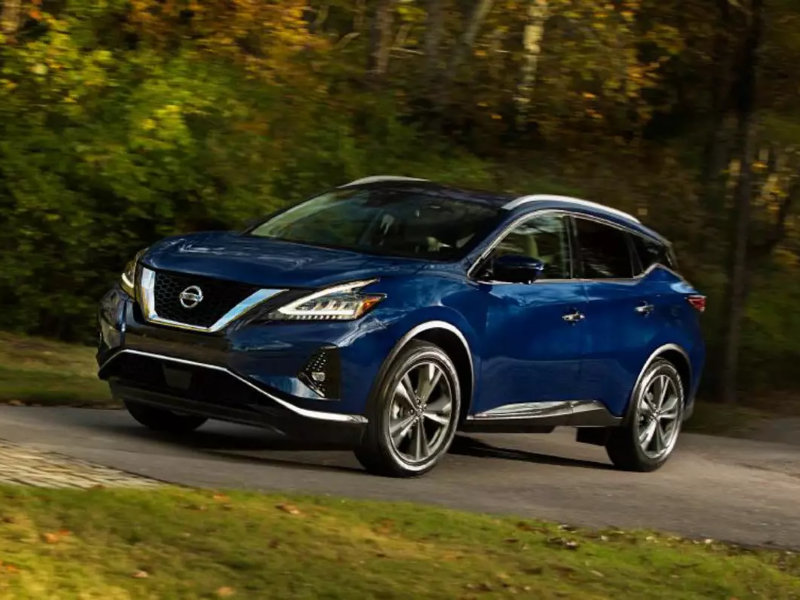 Battery Service
The battery in your vehicle should run for a few years before it goes bad. Many people don't realize that there are basic maintenance procedures that you can run on a battery to make sure it is getting the best life possible. Our dealership can also check your battery to see if there are any signs that it is going bad. By getting your battery checked on a regular basis, we can help you avoid a breakdown where you need to get your vehicle jumped out on the road. Avoid unnecessary battery issues by getting your battery checked regularly by our dealership. Get your battery checked and take advantage of our Nissan Repair near Laguna Hills.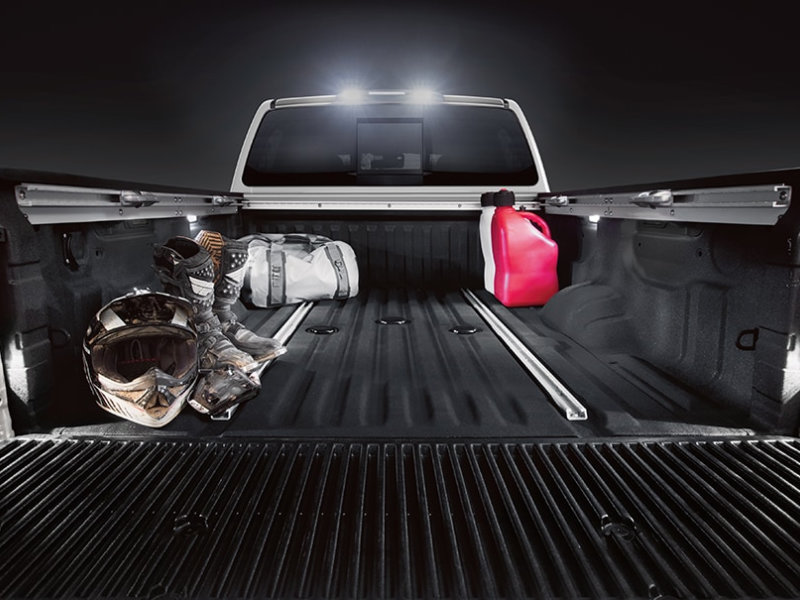 Oil Changes
Oil changes should occur on a regular basis. Every car has a recommended maintenance schedule from the manufacture. Typically your oil needs to be changed every 3,000 to 10,000 miles. Some vehicles may have a shorter or longer oil change interval. If you own an electric vehicle, you don't have any oil to change. Talk with our dealership to keep your car running in optimal condition. Regularly changing the oil will ensure that your vehicle gets great mileage and runs for a long time. Dirty oil can reduce the life of your vehicle and cause major damage if it's not replaced. Oil changes are part of your regularly schedule Nissan Repair.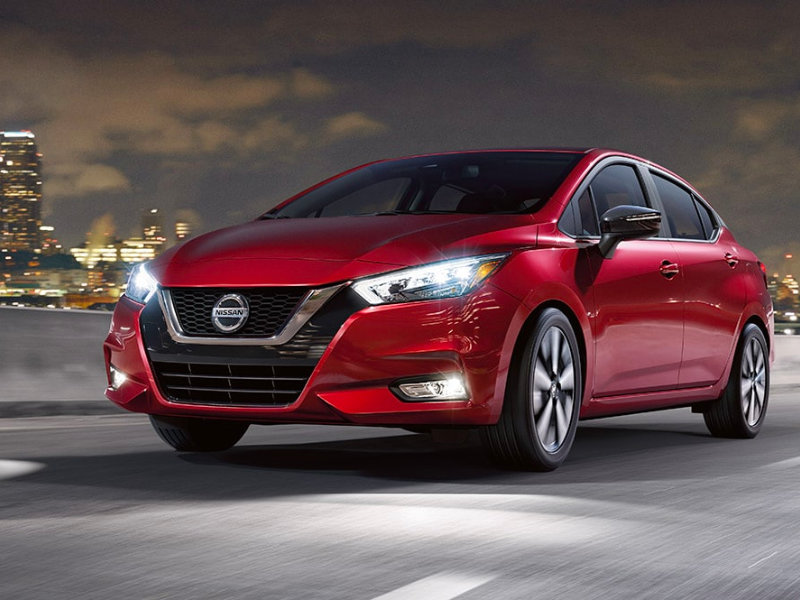 Dashboard Lights
Dashboard lights are designed to come on when there is something that needs to be checked. If you have a light on in your vehicle, it's very important to bring it into the dealership. Check engine lights are scary, but they usually are minor issues that can be fixed fairly quickly. If you get an ABS brake light, it's very important you take your car in as soon as possible. You can also call us for suggestions, and we can arrange to have your vehicle towed if it is not safe to drive. When you get Nissan Repair near Laguna Hills, you can discover what all of those dashboard lights mean.
Maintenance
When it comes time for you to get maintenance, it makes sense to choose our dealership since we use only genuine parts in your repair. We also know exactly what needs to be done for your vehicle based on the mileage and service history. Our dealership can help you keep your resale value high by getting your vehicle maintained on an appropriate schedule. Talk with us today about your maintenance needs, and we will get you on the right schedule for your car and driving habits. When you need maintenance, contact our dealership to get your Nissan Repair started.
Parts
In addition to service and repair, we maintain several parts that can be used for your own projects. We also offer accessories that are designed to complement your vehicle. If you want something installed that is beyond your capability, talk with us so that we can go over any options that are available to you. We can't wait to help you customize your vehicle and get it running exactly the way you want it. Talk to us today to get the process started. Contact our Nissan of San Juan Capistrano dealership for all of your parts and service needs.
*Informational use only; for current details, please contact the dealership.