Carlsbad Area Nissan Repair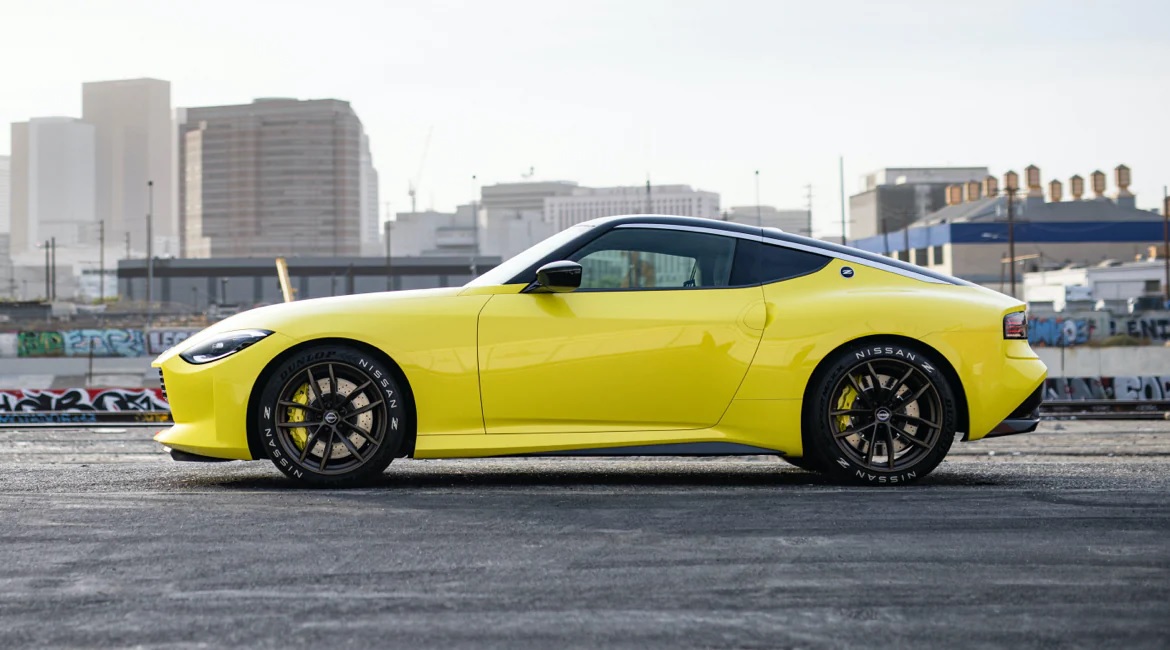 Schedule Service
Get in touch with our dealership to find out about all of your options for getting your next Nissan repair. We want to help you get the right parts and technicians for your vehicle. Our mechanics maintain the training and knowledge to ensure you get a vehicle repair that keeps you driving safely and efficiently.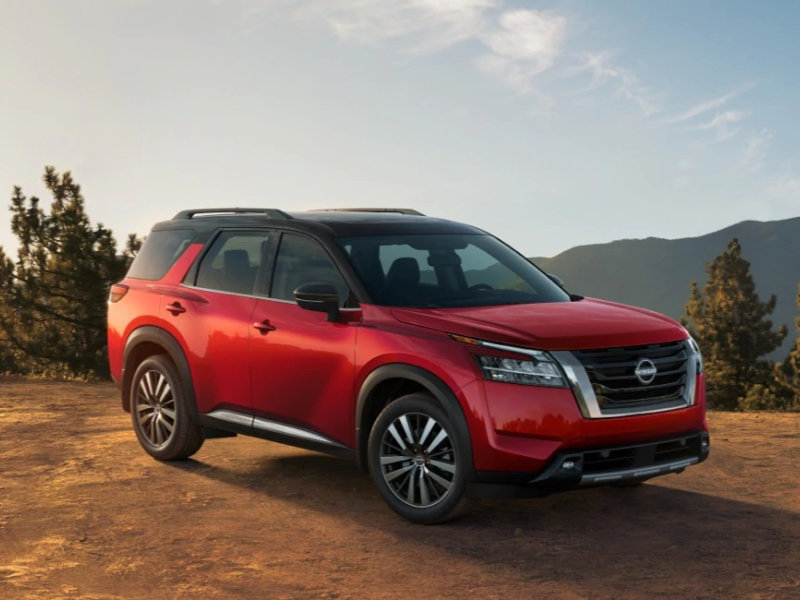 Brake Repair
Brakes have an early warning system to alert you that your pads need to be replaced. When you hear a squealing, you need to make an appointment. However, you can also keep an eye on your brakes by getting regular maintenance at our dealership. We can help you keep your car running so that you can plan your visits to our dealership. By getting your vehicle checked on a regular basis, we can detect many issues before they become emergencies. Failure to get your brakes repaired in a timely manner could result in your rotor wearing away. This repair ends up costing much more than a simple brake pad replacement, and we encourage you to get your brakes checked regularly. Visit our dealership and get Nissan Repair near Carlsbad. Talk with our Nissan of San Juan Capistrano dealership to find out what you need to do to keep your vehicle running.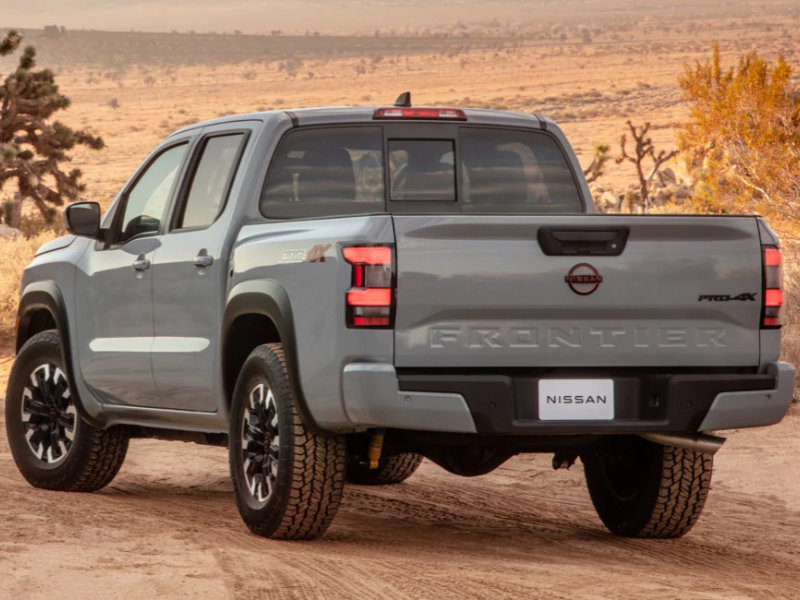 Battery Service
Maintaining your battery can prevent a situation where you get stranded due to a dead battery. Our dealership can run diagnostics on your battery to ensure you drive away with a vehicle that provides excellent reliability. There are some basic maintenance procedures to perform, including checking to make sure the battery has the proper water levels and checking for corrosion on the cables. Our dealership can help you get a better driving experience when you trust our team to diagnose and repair your battery. Talk with us about all of the ways we can keep your vehicle running. Get your battery checked and take advantage of our Nissan Repair near Carlsbad.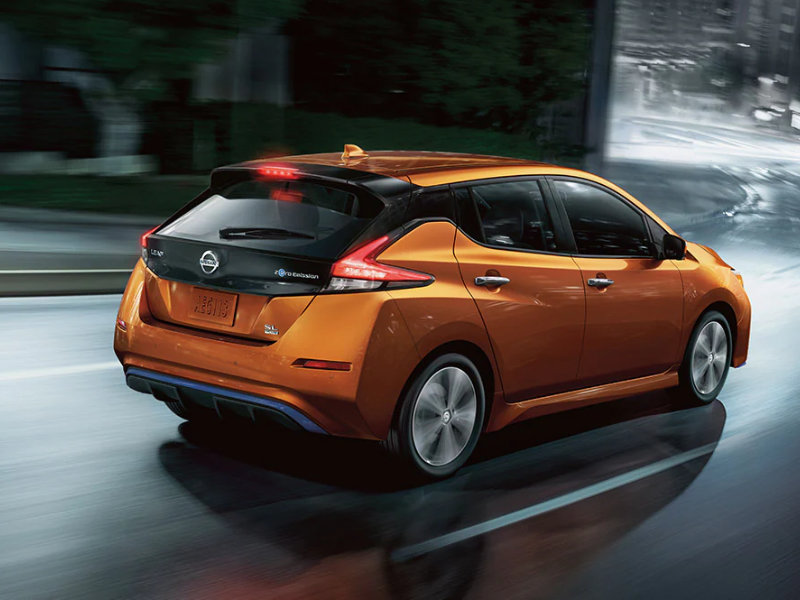 Oil Changes
Getting an oil change can help prolong the life of your vehicle, reduce build-up and improve your engine efficiency. Failure to get an oil change on a regular basis can damage your vehicle. Generally, an oil change is recommended every 3,000 to 5,000 miles. However, these numbers can change if you have an electric vehicle or a vehicle that can go over 10,000 miles between changes. Our dealership can advise you on the best oil change schedule to keep your car running in superior condition. Talk with us today about all of your options. Oil changes are part of your regularly schedule Nissan service and repair serving Carlsbad.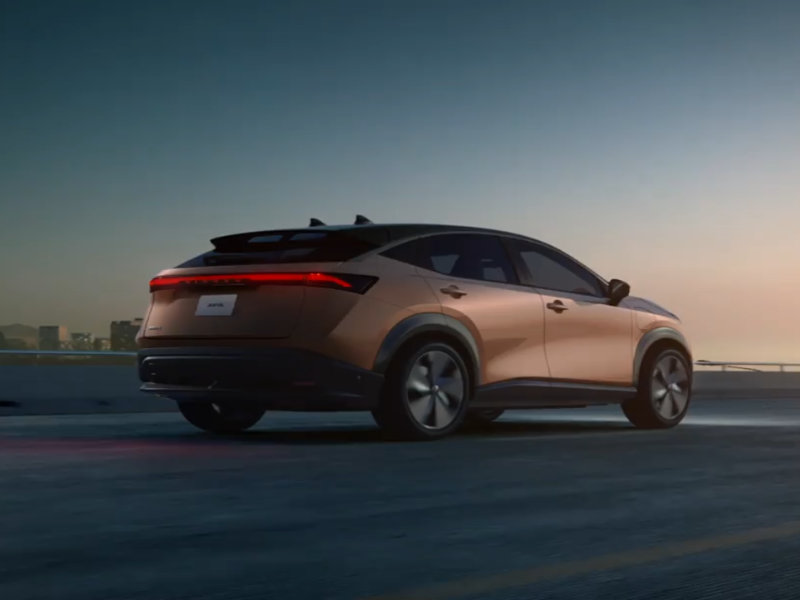 Dashboard Lights
If you're seeing dashboard lights and don't know what they mean, our dealership can help put your mind at ease. Whatever the issue, we can diagnose and repair the problem. While you can sometimes go to an auto parts store to use a code reader, this process only vaguely points you in the right direction. You'll need to further isolate and diagnose the components that are most likely to provide a particular error code. Our dealership wants to help you get a repair that makes sense for you, and we will help you get back on the road in no time. When you get Nissan Repair near Carlsbad, you can discover what all of those dashboard lights mean.
Maintenance
Scheduling your regular maintenance can help you detect and avoid most problems before they become an issue. When you bring in your vehicle for maintenance, we can do a check of all your major systems and keep you aware of any service that may be needed. Trust our dealership to help you determine the best maintenance schedule for your vehicle. The way you drive your vehicle has an effect on how often you need maintenance. Talk with us today, and we can help you get the repair that makes sense for you. When you need maintenance, contact our dealership to get your Nissan service and repair serving Carlsbad started.
Our dealership maintains parts that you can use for your own projects. If you prefer to complete your own repairs, you can use our genuine OEM parts to ensure you're getting the right repair for the job. Talk with us about what you need, and we will work to get you the parts that will make your next repair go smoothly. Contact our Nissan of San Juan Capistrano dealership for all of your parts and service needs.
*Informational use only; for current details, please contact the dealership.